Price cartel at milk products in UK
Britain's big supermarkets are facing substantial fines after being accused of fixing the prices of milk, butter and cheese with the dairy industry.
The alleged price collusion is estimated to have cost
consumers £270 million in higher prices, the Office of Fair Trading said today.
It named Asda, Morrisons, Safeway, Sainsbury's and Tesco, as well as dairy
processors Arla, Dairy Crest, Lactalis McLelland, The Cheese Company and
Wiseman. The supermarkets denied the accusations this morning and said they
would put up a "vigorous defense" against the consumer competition office's
claims.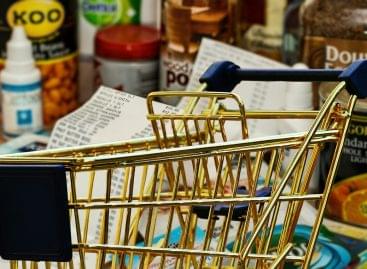 This year's economic outlook is viewed differently by analysts interviewed…
Read more >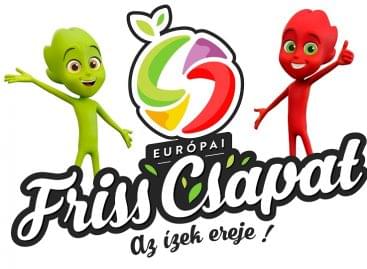 This year marks the start of another three-year period of…
Read more >
The Hungarian Food Bank Association and Munch, the Food Saving…
Read more >