Nurturing talent in the guild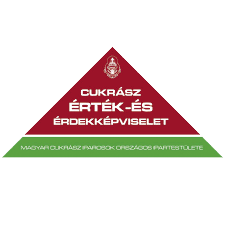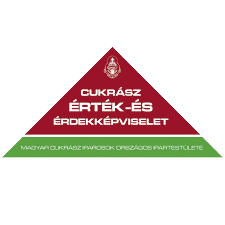 In 2019 the guild started a new era by commencing to train and increase the dedication level of young confectioners. As part of the sweeTEN programme, they provided further training to 10 talented young confectioners. This year the programme continues under the name sweeTEN 2.0, in partnership with the Budapest Center of Economic Vocational Training.
This time the school delegated 6 students to the programme and the guild sent 4. The venue of the training is the guild's modern training centre. What is more, the guild has successfully applied for becoming a Registered Talent Point.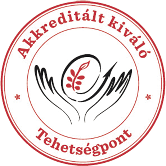 Currently, they are busy organising a study trip to Moutardier Patisserie in Switzerland for young confectioners Nándor Bergmann and Gergő Dezse, who participate in the National Talent Programme.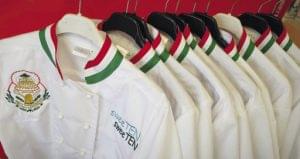 Related news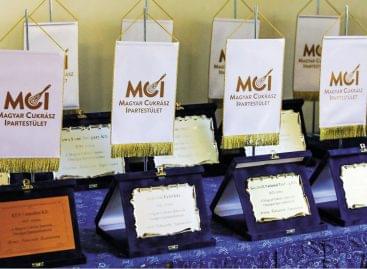 Co-president of the Guild of Hungarian Confectioners, László Selmeczi reported…
Read more >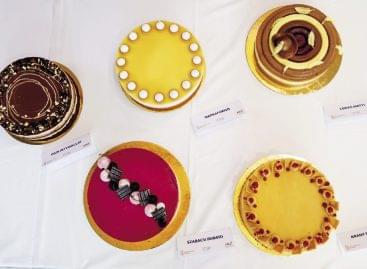 This year Sándor Fodor's (Habcsók Confectionery, Budapest) creation, a cake…
Read more >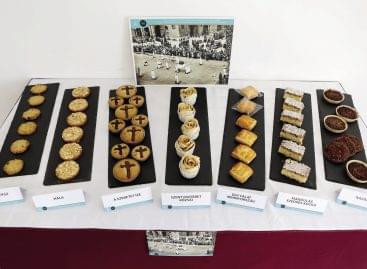 After 83 years, Hungarian confectioners are once again making a…
Read more >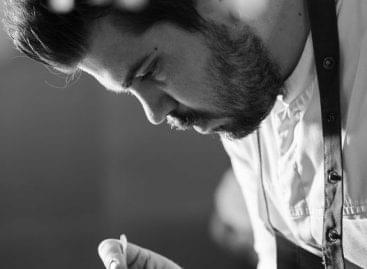 Sorry, this entry is only available in Hungarian.
Read more >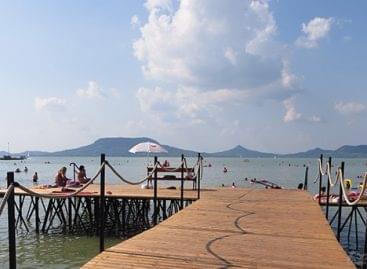 The Kisfaludy Beach Development Program of the Hungarian Tourism Agency…
Read more >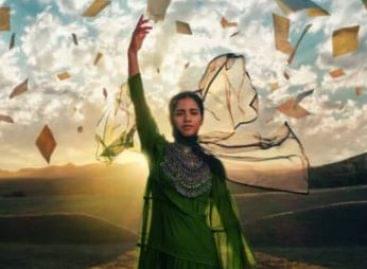 Sorry, this entry is only available in Hungarian.
Read more >