Tchibo Cafissimo Picco Red – a conspicuous phenomenon
The red color has a wide variety of meanings; strength, love, and energy. It is the color of fire, a conspicuous, emotional and rich color, which highlights the important things and makes them more visible. As well as the latest Tchibo capsule coffee machine, the limited edition red coloured – Cafissimo Picco.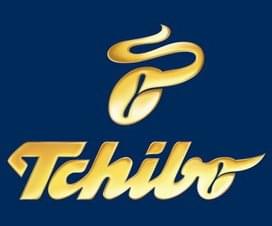 The pastel blue and purple coloured Cafissimo Picco capsule coffee machines have a conspicuous phenomenon in themselves, however, the red machine gets all the looks. The device is available from early November and it can be the perfect Christmas gift for your lover, your parents or even it can be surprise to you as well.
The new limited edition red coloured Cafissimo Picco coffee machine's retail price is 17 990 HUF and it is available from 11 November 2013 in the Tchibo shops and in the www.tchibo.hu webstore.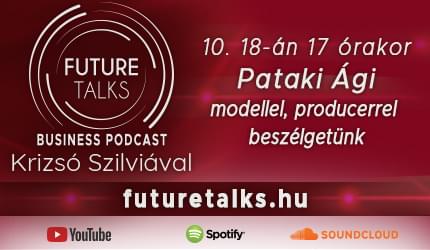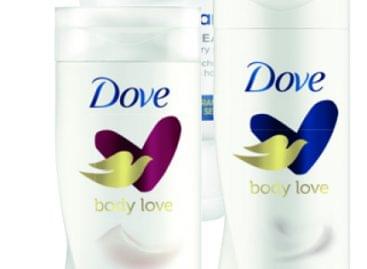 Body Love is a new initiative by Dove to help…
Read more >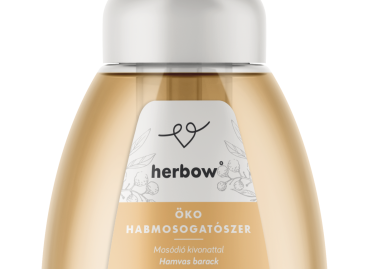 Herbow washing-up liquid can be used for the manual washing…
Read more >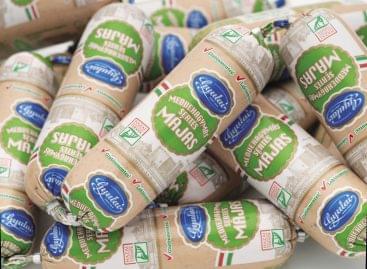 Well-known and popular Gyulai Májas liver paté introduces a new…
Read more >