Colleagues are moving away from each other in the workplace because of the virus
The coronavirus pandemic has brought huge changes not only in people's private lives but also in the daily lives of businesses.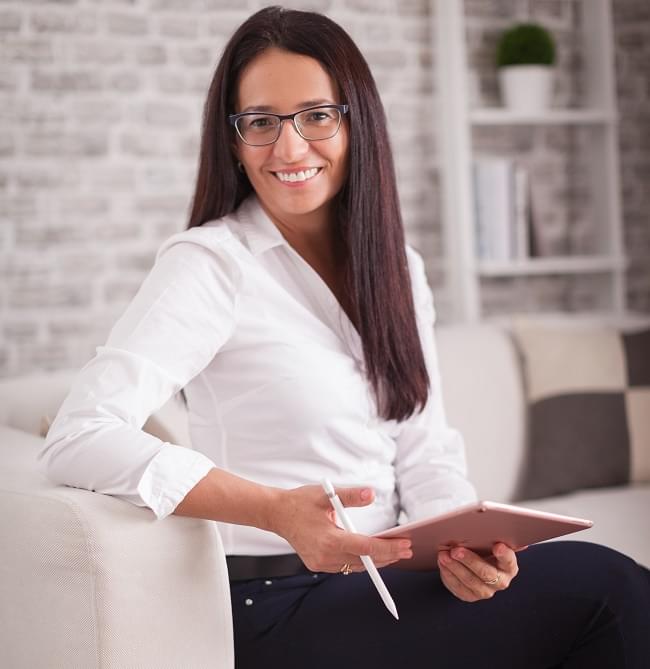 According to MBA economist Nemes Zsuzsanna, employees have moved significantly apart in the past year, which may reduce the efficiency of companies in the long run. According to the expert, managers can use network analysis to see exactly which colleagues are seen as opinion leaders within a team, who are the most motivated, who are the most committed. This method prevents staff burnout and puts improvements on a good footing.
Powered by
Interspire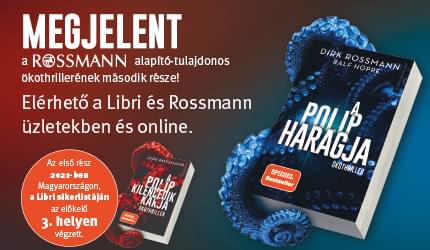 Related news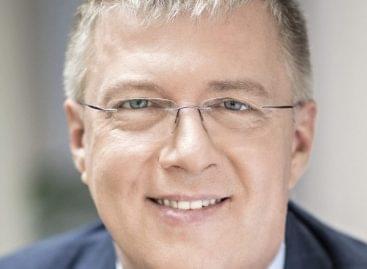 Our magazine asked László Krisán, the CEO of KAVOSZ Zrt.…
Read more >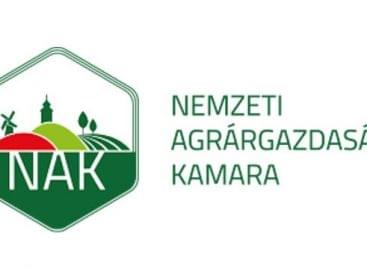 Our magazine interviewed Balázs Győrffy, president of the Hungarian Chamber…
Read more >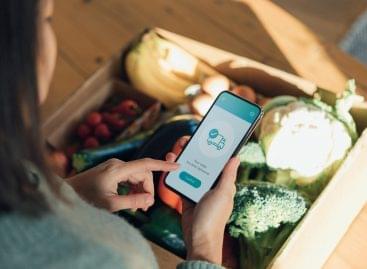 Some things go, others stay after the pandemic According to…
Read more >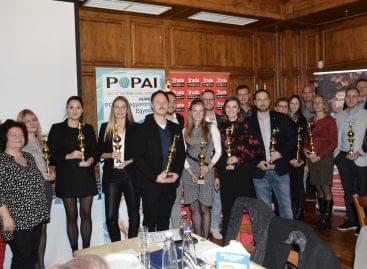 This year's last POPAI Hungary Association meeting was held in…
Read more >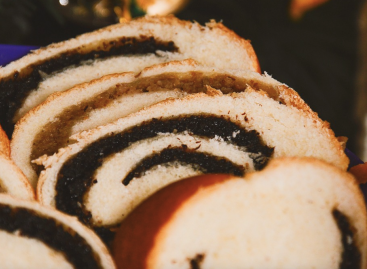 The spectrum is wide: it starts at HUF 1,999, although…
Read more >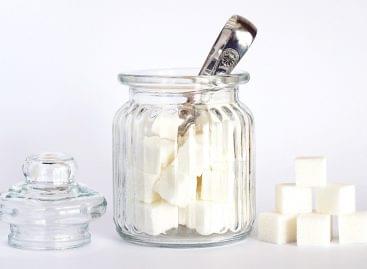 Sugar, milk, oil – there is an increasingly serious shortage…
Read more >