Last year, consumers spent one in four HUF on own branded products
According to the latest data of GfK's annual Brand Analysis, last year the market share of own branded products of the commercial chains increased slightly after five years of stagnation.
The base for these own branded products were discount stores, drugstores and supermarkets.
The private label or own branded products gave about the quarter of the turnover of the fast moving consumer goods (24 percent) in 2015. This ratio shows just a 1 percentage point change, compared to the 2014 turnover, following the ongoing stagnation since 2011.
(Source: GfK Brand Analysis)
Related news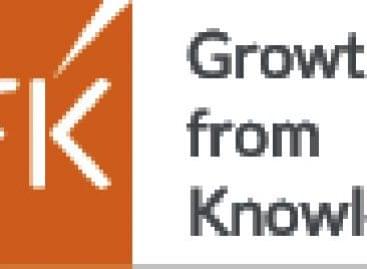 On the third day of Trade magazin's Business Days conference…
Read more >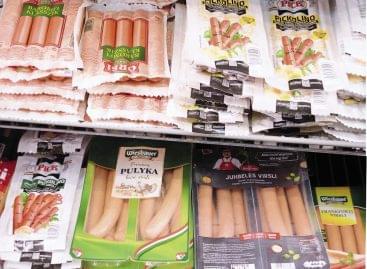 From 5 kilograms of processed meat products sold one kilogram…
Read more >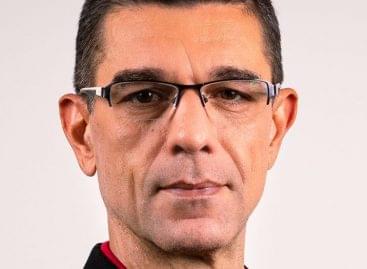 Atmedia and Gfk Hungária examined the media usage of main…
Read more >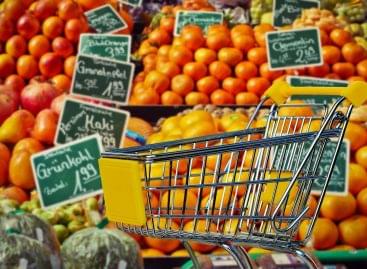 The higher-than-expected growth in retail sales in October marks an…
Read more >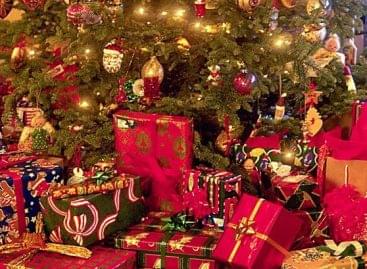 In Hungary, 45.8 percent of respondents buy artificial pine for…
Read more >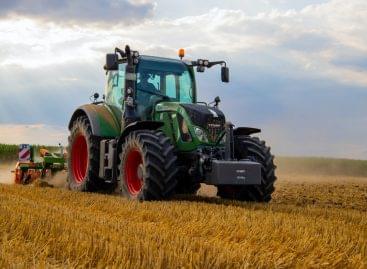 During the almost a month and a half of the…
Read more >