Annamária Tari: 'Social media stole the carefree childhood in the blink of an eye'
What happens to children's brains if they are using digital devices? How does online presence change their personalities and the way they see themselves? Clinical psychologist and psychoanalyst Annamária Tari talked about these topics and many others with host Szilvia Krizsó in our podcast series, Future Talks.
Destructive expectations
Although Ms Tari believes in common sense and people's instinct for escaping if there is danger, she reckons that in spite of living in the 21st century, our personalities and central nervous systems are programmed for the slower pace of life of the 20th century. She added that social media has a negative influence on how women see themselves. Nowadays 9-10 year old girls suffer from anorexia – in the past this eating disorder used to start at the age of 15-16 years only. Social media stole the carefree childhood in the blink of an eye.
No control
The psychologist also talked about parental responsibility, because often parents don't realise how big the pressure on their children can be in various online groups. There are many children in these groups, with different types of personalities, and there is no adult present to canalise the different processes. Tensions increase and online bullying can start. Things that happen in the online world become too big and parents can do nothing about it.
You can listen to and watch the full conversation at the following platforms by clicking on the links:
Youtube:
https://www.youtube.com/watch?v=XeHn6qqY-is
Facebook:
https://www.facebook.com/trademagazin.hu
Soundcloud:
https://soundcloud.com/trade-magazin
Spotify:
https://open.spotify.com/show/1imr2D62BIXEzsr5RNABLu
Trade magazin:
https://trademagazin.hu/hu/rendezvenyek/future-talks-business-podcast/
Every Monday at 17.00 there is a new episode of our Future Talks with Szilvia Krizsó business podcast.
Related news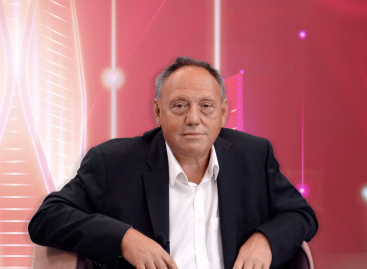 Life is too short not to use our brains at…
Read more >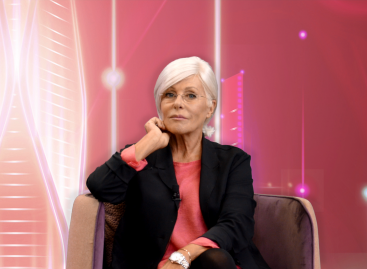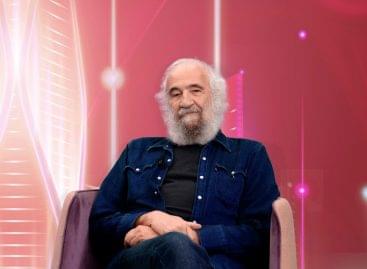 For him playing is like praying for religious people: it…
Read more >
UK-based plastic technology specialist, Symphony Environmental, has teamed up with the…
Read more >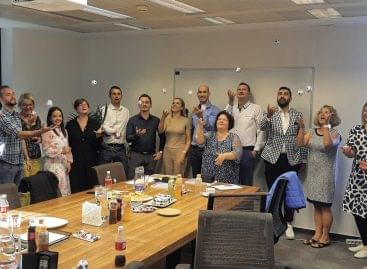 After a year and a half members of the POPAI…
Read more >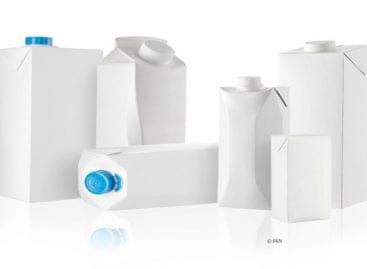 Beverage carton does not perform worse than the reusable bottle…
Read more >