Tag "vidéki turizmus"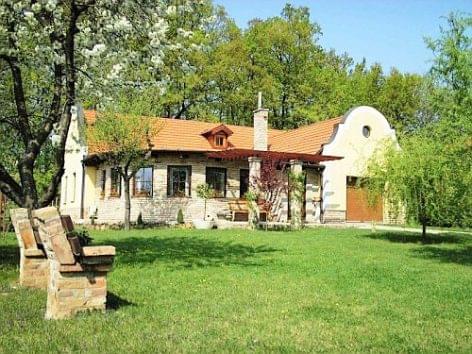 The Hungarian government is committed to strengthening the economy of rural areas through the "Renewable Countryside, Renewable Agriculture" program. The latest stage of the program was the announcement of the...
Read more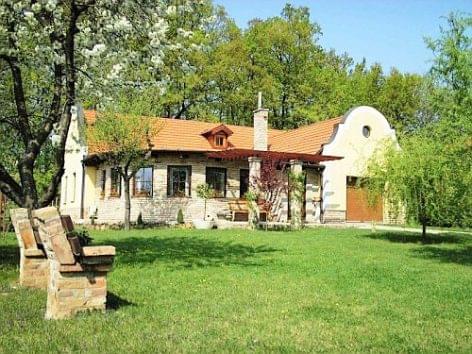 Experience is important in tourism. A part of the Hungarian and foreign guests finds this experience in the countryside where they can show their children rural life, agriculture, animal husbandry...
Read more