Tag "Szamos cukrászda"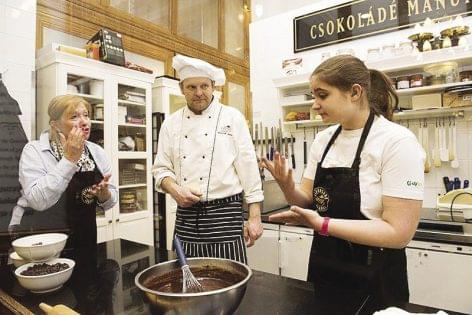 'Just a job for you, but a dream for me' is a nationwide initiative that gives disabled people the chance to meet employers. The goal is to show that even those...
Read more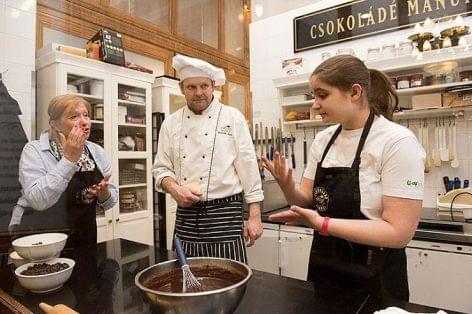 On 19 March within the YOUR JOB IS MY DREAM! program, a hearing impaired girl and a visually impaired lady had an opportunity to test their talents in the Szamos...
Read more