Tag "Stari-Ker Kereskedelmi Kft."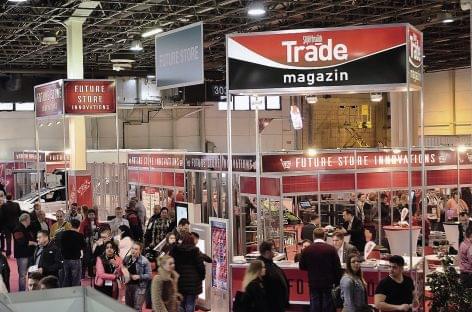 Trade magazin first built its 150m² Future Store 10 years ago. This year at Sirha Budapest 2020 no less than 25 partners already introduced their products and services on 650m²,...
Read more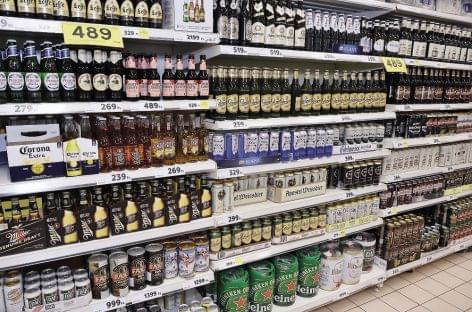 The Association of Hungarian Brewers reported that the unusually cold weather in May 2019 entailed a considerable sales decrease in the beer category, and there were no long hot periods...
Read more