Tag "negyedik ipari forradalom"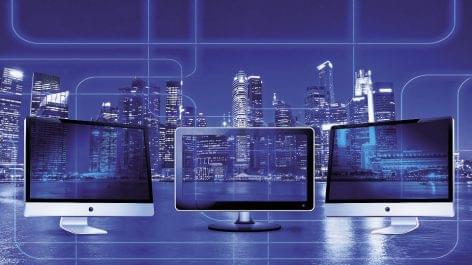 We are living in the age of the fourth industrial revolution and this will result in major changes in the FMCG market as well. According to Balázs Tordai, head of Industry...
Read more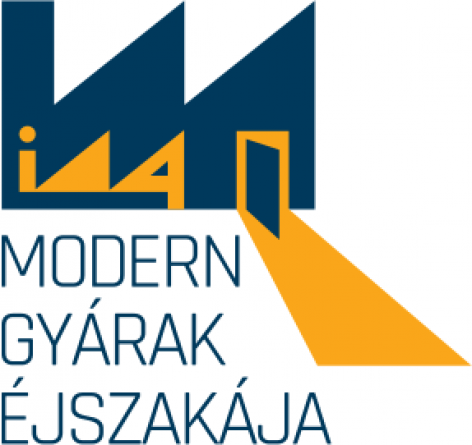 More than 2,000 people participated in the The Night of Modern Factories programme on 17 November. On this evening 24 factories opened their gates to visitors, who had the chance to...
Read more