Tag "Magro Gabonaindex"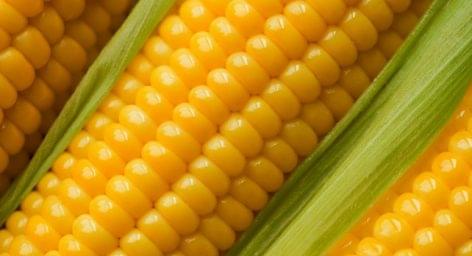 March corn prices were moving upward, until the end of the month. However, new information came to light that may keep prices low or even lower in the next 12-months....
Read more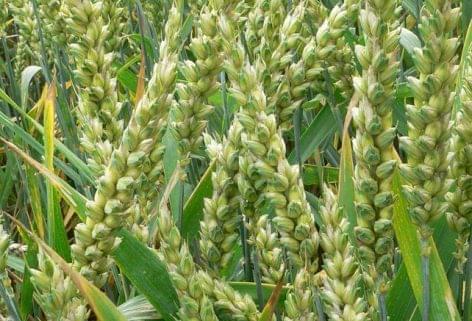 Hungarian cereals became 3 percent cheaper in April on average, compared with March 2015 at the Magro.hu online agricultural marketplace. The Magro Wheat Index (MGX) indicating the combined value of...
Read more