Tag "kisebbségi részesedés"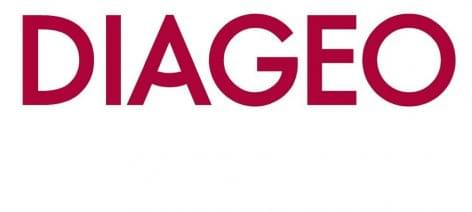 Through Distill Ventures, Diageo has made a minority investment in Japan's Komasa Kanosuke Distillery, a Kagoshima-based ultra-premium single-malt whiskey maker. The investment will back the next stage of the company's...
Read more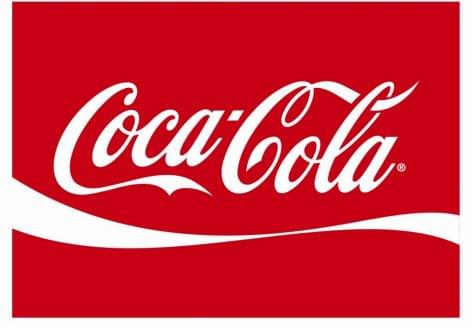 Coca-Cola HBC has acquired a minority stake in family-owned Casa del Caffè Vergnano (Caffè Vergnano). The company bought a 30-percent equity shareholding in Caffè Vergnano for an undisclosed amount. The...
Read more