Tag "Gierlinger's premium bacon"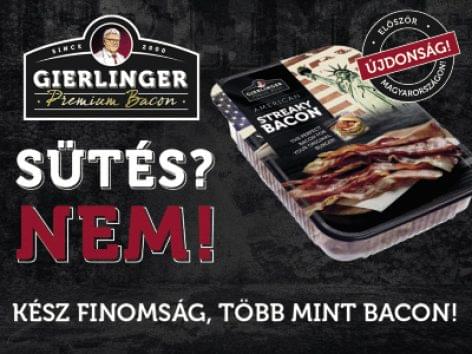 Ready-to-eat premium fried bacon for hamburgers, sandwiches and salads. Fried without added fat. There are 8-10 slices in a single-serve pack. Contact: Tamási-Hús Kft....
Read more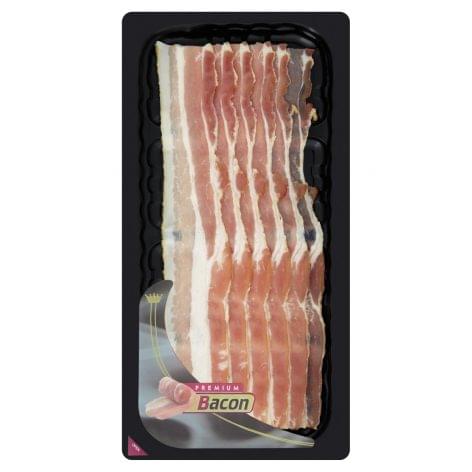 The latest product in the Gierlinger's premium bacon range is available in 100g format too. Beech wood smoked, sliced bacon without cartilage, aromas or artificial flavours, marketed in protective atmosphere...
Read more