Tag "egészségügyi kiadások"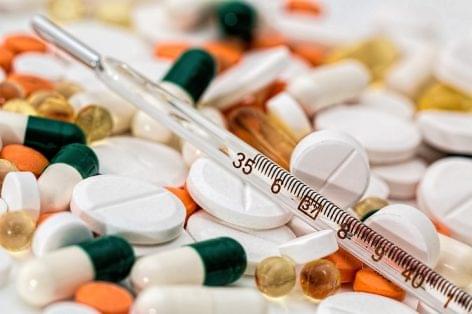 In Hungary, people spent an average of 15,000 HUF a month on the purchase of health-related products, mostly medicines, according to the August Cofidis Credit Monitor. According to the credit...
Read more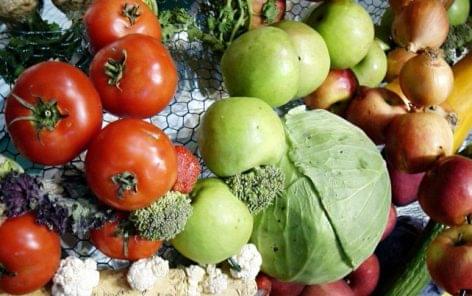 How the United States could easily and quickly save 100 billion USD a year on health spendings? A group of US researchers have a good idea how to do it,...
Read more