Tag "Bacardí-Martini"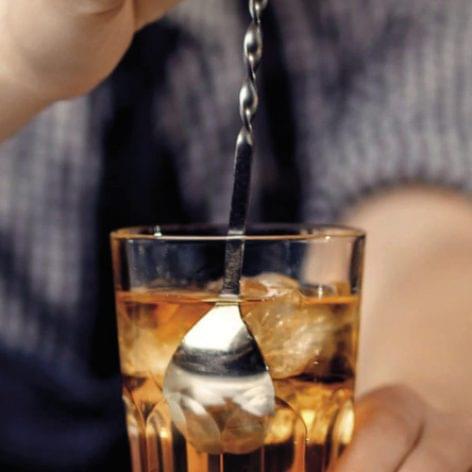 Viktor Molnár, Bacardí-Martini's portfolio brand manager: "Most bars reopened after the pandemic, but many workers didn't return to the sector. Even new places are opening and the main target group...
Read more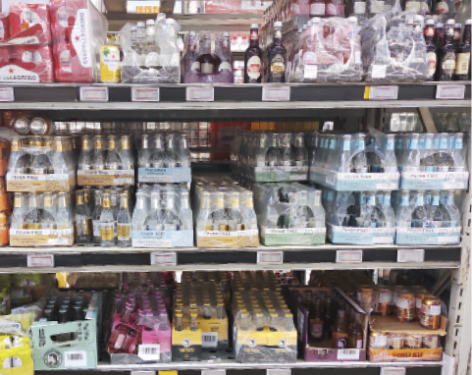 High-end tonics and other premium and super-premium carbonated soft drinks cost HUF 500-900 in 200ml size. These products fit into several consumption trends and are collectively called 'drink mixers' or...
Read more