REWE Group Unveils A Supermarket On A Train
Germany's REWE Group has launched a sustainable supermarket on board a train, in collaboration with Deutsche Bahn subsidiary DB Regio and Fairtrade Deutschland.
The special train comprises three shopping cars and an on-board bistro.
The train offers Fairtrade, organic, and regional foods and customers can shop from a range of 3,000 items between 9am and 7pm.
In all train stations, the store is managed by a team of 30 apprentices from the respective sales area.
ESM
Related news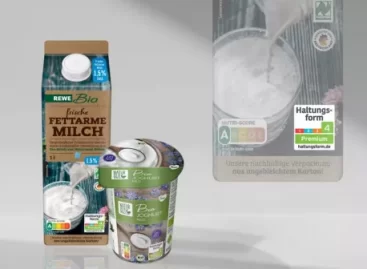 Germany's REWE Group will introduce a four-level husbandry labelling system for own-brand…
Read more >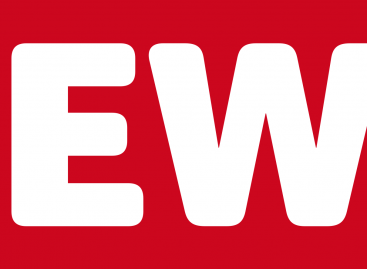 REWE Group has opened a new store in Cologne that…
Read more >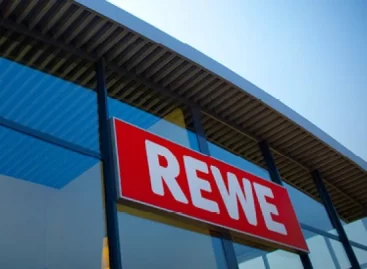 Germany's REWE is now offering customers what is known as 'hybrid…
Read more >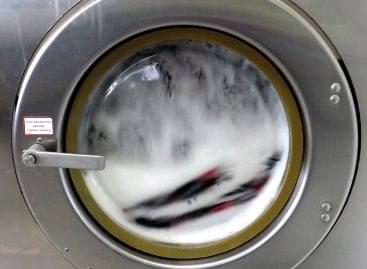 Csilla Pásztor, Henkel Magyarország Kft.'s brand manager relied on Nielsen…
Read more >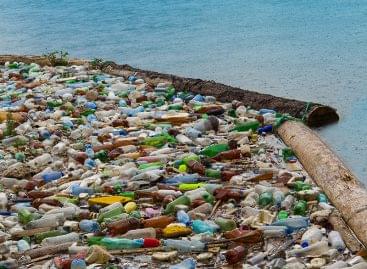 International brands, including Coca Cola and PepsiCo, have called for…
Read more >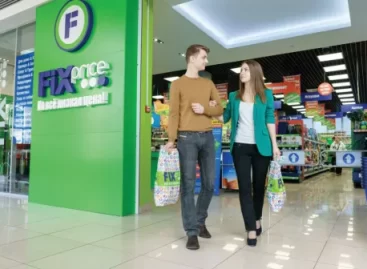 Russian retailer Fix Price has announced that it will equip…
Read more >