Budapest Wholesale Market plans to offer more services
CEO Zoltán Házi answered our questions. T. M: – What was 2010 like for Budapest Wholesale Market Zrt.? H. Z.: – We had a good year. We registered 645,000 entries to the market site, from which 460,000 were retailers, 4 percent more than in 2009. Our sales revenue was above HUF 2.3 billion. • T. M: – What kind of new consumers do you plan to target? H.Z.: – We would like to open to the HORECA sector. We are looking for partners who could supply high-level culinary products and partners with packaging solutions for these suppliers. • T. M: – What were the most important developments at the Wholesale Market last year? H. Z.: – We spend about HUF 500-520 million on development a year. Last December we inaugurated a modern 5,000-m² warehouse building. We also modernised the entrance system. • T. M: – What kind of challenges do you have to meet in serving the demands of modern retail channels? H. Z.: – We need to build modern, large-surface warehouses to serve the needs of customers – in quality, packaging, logistics – that supply large retail chains. At the moment we offer 30,000 m² of warehouse floor space for rent. • T. M: – What are your plans for 2011? H. Z.: – We would like to receive customers with more parking space. We would also like to cooperate with the city of Budapest to make the emergency lane bigger on Nagykőrösi Road. We will also continue expanding our warehouse capacities.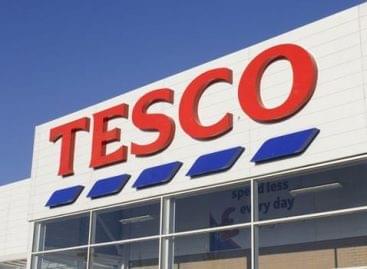 Sorry, this entry is only available in Hungarian.
Read more >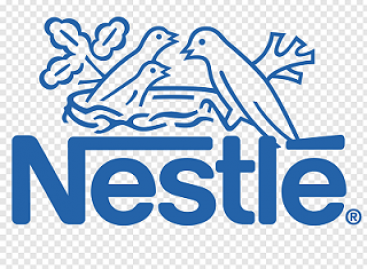 Nestlé Hungária has introduced unique wage benefits in the emergency…
Read more >