Restaurant terraces to open in most of Slovenia
In Slovenia, restrictions on curbing the spread of the coronavirus pandemic will be further eased, and in eight out of twelve regions, restaurant gardens and terraces will be open from Monday, the crisis cabinet said at a press conference on Thursday.
The border crossing conditions will also change based on a decision made by the Ljubljana government on Wednesday evening. From now on, those who use the Sputnik V- or Johnson & Johnson's vaccine can also visit Slovenia. So far, only those who have been vaccinated with the coronavirus vaccine from Pfizer / BioNTech, Moderna or Astrazeneca have been able to cross the border with this certificate. (Kriják Krisztina, MTI)
Related news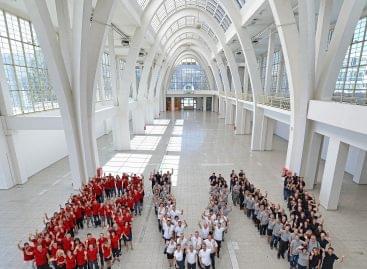 Strengthening contacts with existing customers, new business opportunities and physical presentation…
Read more >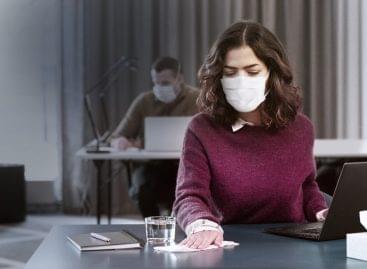 Office building operators and facility managers are not in an…
Read more >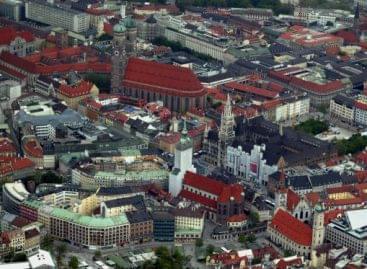 Turnover in German accommodation fell by two-thirds in the first…
Read more >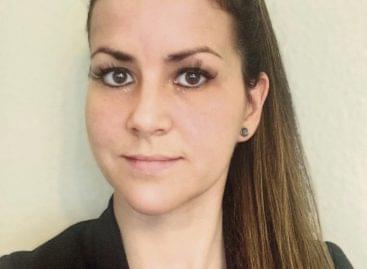 Our magazine asked Tímea Tukán, METRO's commercial activities manager about…
Read more >
A gofri ezer arcát mutatja be hősünk, aki minden ízt…
Read more >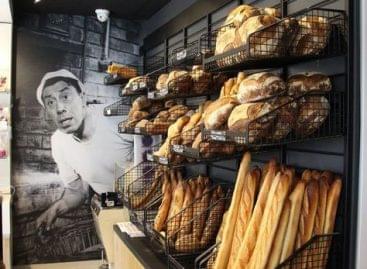 Designer bakeries from several cities of Europe.
Read more >