Lidl's fourth logistics center is under construction
Lidl Hungary is building a new 62,000 square meter logistics center in Ecser, Pest County with a total investment value of 35 billion HUF.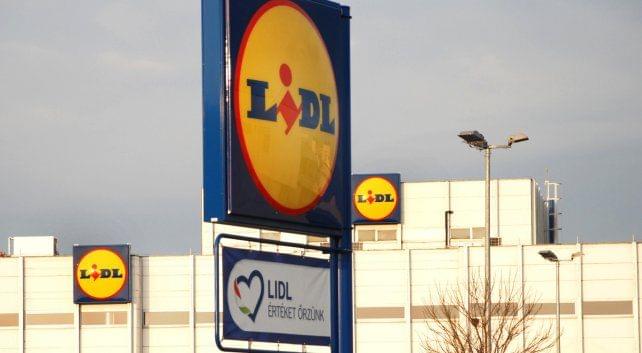 1 billion 200 million HUFcomes from investment promotion state support. The new center is scheduled to open in November 2021 and will create 400 new jobs, which is a 50 percent increase in the total number of employees, compared to Lidl's current three warehouses.
Related news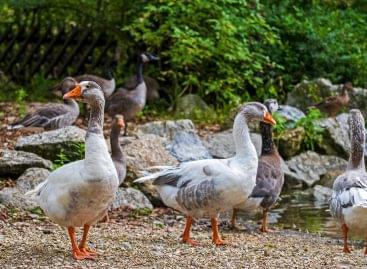 According to the relevant regulations of the World Organization for…
Read more >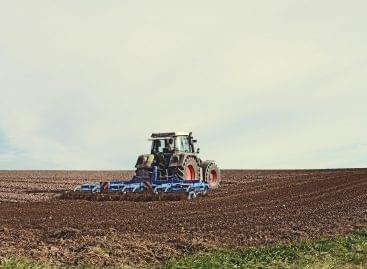 Hungarian farmers can count on the government just as they…
Read more >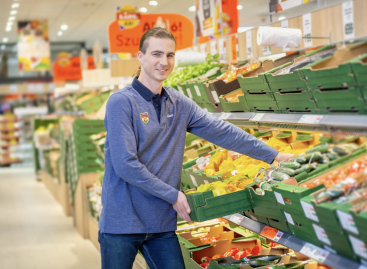 Lidl's Hazánk Kincsei product range is being expanded with high-quality…
Read more >
Johnson & Johnson will stop selling talc-based baby powder globally in 2023,…
Read more >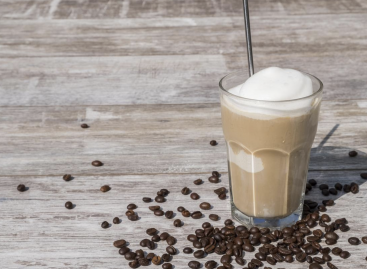 In the heat of the summer, there is nothing better…
Read more >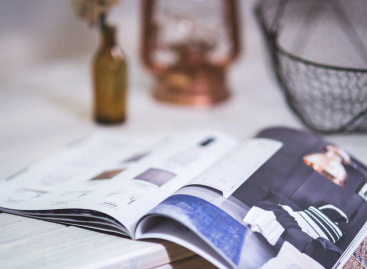 OBI follows Western European trends in Hungary as well, which…
Read more >