Foreign trade surplus of the euro zone increased in September
According to the first estimate released by Eurostat, the European Union's (EU) statistical office, eurozone's trade surplus increased in September.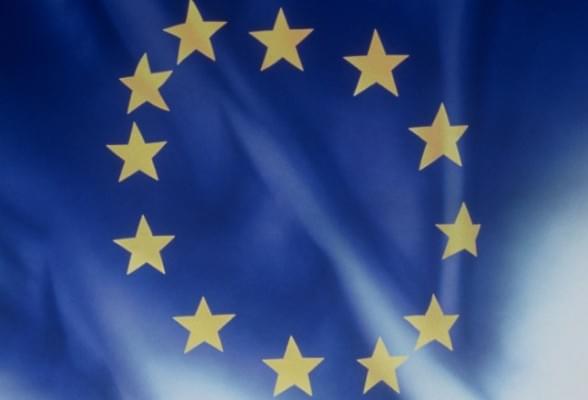 The surplus in goods trade was 20.5 billion euros (22 billion USD) in September, compared to the 17.4 billion euros surplus during the corresponding month in 2014, the figures showed.
Intra-euro area trade rose to 148.9 billion euros in September, up by 2 percent compared with September of last year, Eurostat said.
For the months from January to September, the euro area recorded a surplus of 176.9 billion euros, compared with 118.1 billion euros during the same months in 2014. (MTI)
Related news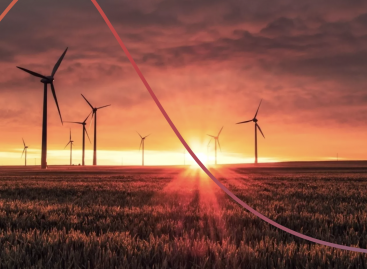 Race To Zero is a global campaign to rally leadership…
Read more >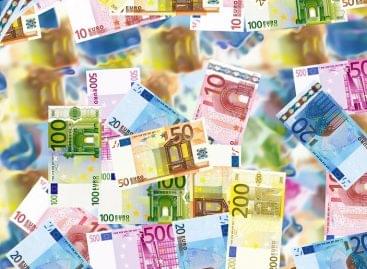 Growth in the euro area private sector slowed sharply to…
Read more >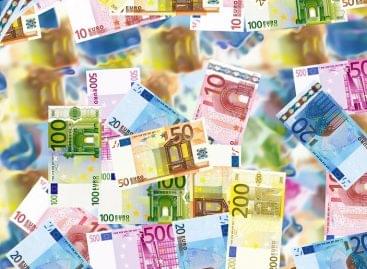 The International Monetary Fund (IMF) has confirmed its October 12…
Read more >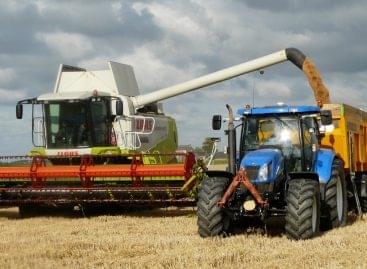 The outlook for the agricultural sector for this year differs…
Read more >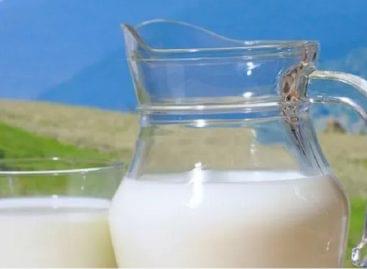 The dairy sector is a fundamental sector of agriculture and…
Read more >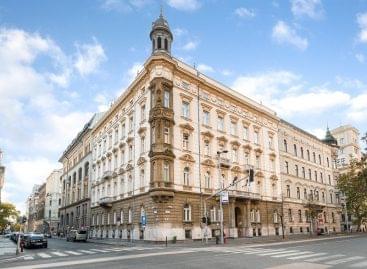 In the interests of transparency, the evaluation systems of food…
Read more >