EU Weighs Up Tighter Waste Rules To Limit Countries Shipping Rubbish Overseas
The European Commission has proposed a revamp of EU rules on waste shipments to make it harder for member states to offload their trash into poorer countries.
The proposed legislation, which needs approval from European Union countries and the European parliament, is part of Brussels' plan to reduce pollution and ensure materials like plastic, textiles and metals are reused and recycled, rather than thrown away.
The EU exported around 33 million tonnes of waste last year, around half of which went to poorer non-OECD countries with weaker waste management rules than in the EU – effectively shipping EU pollution abroad.
ESM
Related news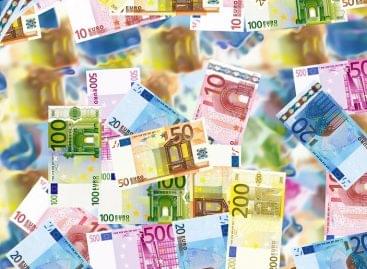 The European Commission said on Friday that the value of…
Read more >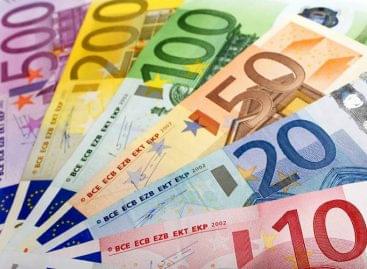 In the OECD, the eurasian Economic Union's professional evaluation was…
Read more >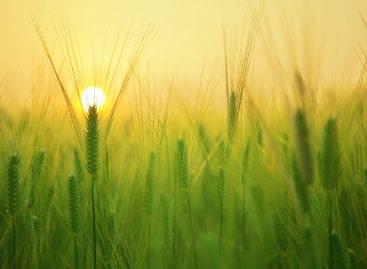 As a result of a three-and-a-half year series of negotiations,…
Read more >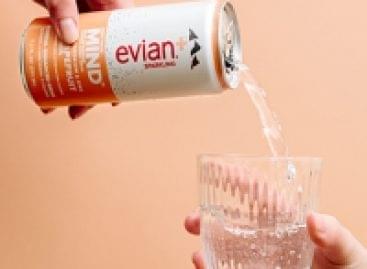 Danone's evian has launched its latest sparkling water in aluminum…
Read more >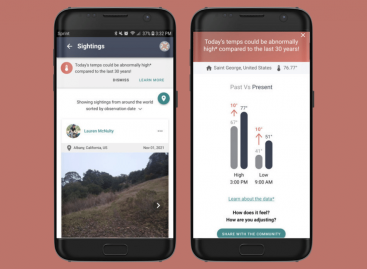 Although extreme weather events are frequently in the news, it…
Read more >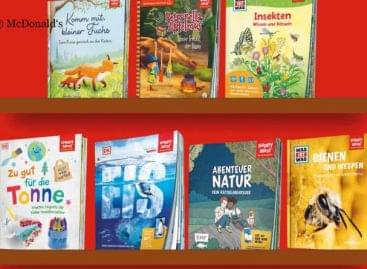 Cups become books: in the current Happy Meal promotion by…
Read more >