Vögele store in Székesfehérvár
This is the 22. unit of the fashion clothes chain in Hungary, this year company opens 20 new stores.
 Charles Vögele Group work since
2005 in Hungary, until last year's end the firm has 17 units, in the
first months of the year new shop were opened in Eger, Szombathely,
Ajka and Békéscsaba.
The group has 825 stores in Europe: in
Switzerland, in Germany, in Austria, in Belgium, in Netherland, in
Slovenia, in Hungary, in Czech Republic and in Poland. The first 5
stores in Romania open in autumn.
In one year the company has grow form
CHF 15 million to CHF 40 million thanks to the dynamic sales increase
in Hungary and Slovenia.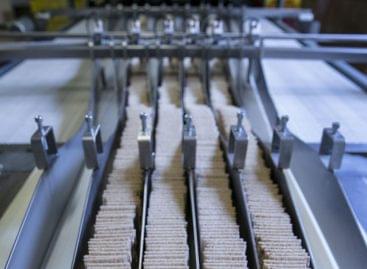 We've been eating significantly more biscuits since the outbreak of…
Read more >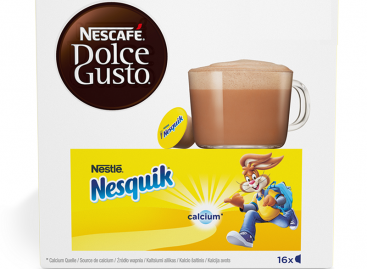 In March this year, Nestlé will launch a new capsule…
Read more >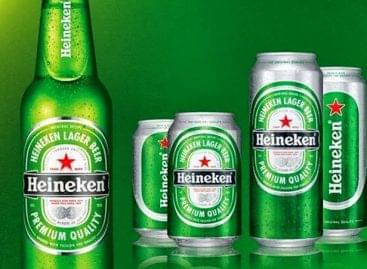 Heineken Hungária and Positive Adamsky have worked together several times…
Read more >