A hundred billion was spent on web purchases
Although barely one percent of the annual domestic trade revenue comes from web, this amount is still close to100 billion forints. In 2009 Bookline became the Best Internet Trader.The quarter of the Hungarian Internet users buy online. It is just less than 10 percent of the population.
The range of products and services in the web stores are expanding from year to year, but in the form of payment Hungary is lagging behind the significant trends in international comparison. Only four percent of the online shoppers use electronic payment. This is not because of mistrust, but because of the banks' too complicated online payment systems -reports privatbankar.hu. after Világgazdaság.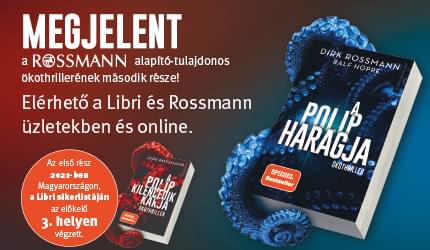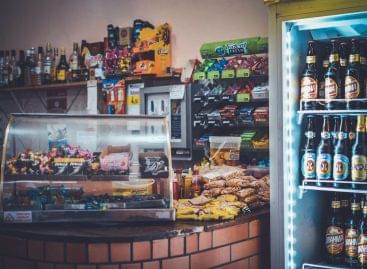 István Nagy spoke in ATV's evening newscast about the fact…
Read more >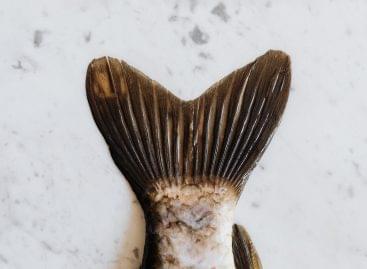 Fish prices have risen, but the increase in consumer prices…
Read more >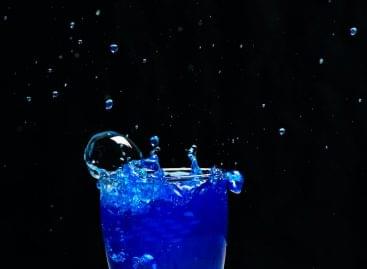 Young people and school-aged children still consume a high proportion…
Read more >