Hundreds of new products are added to the portfolio of Caola Zrt.
From April this year, the Caola Zrt. became the exclusive distributor of the products of the London-based Freestlye Cosmetics Ltd..
The products of Freestlye Cosmetics has a wide product portfolio in 28 countries, including retail, wholesale, retail and cosmetics products and household and chemical products. Its wide product portfolio is characterized by quality, diversity, constant renewal, unique packaging, modern design and excellent value for money ratio.
Related news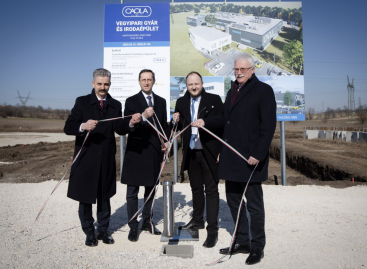 The foundation stone of the 4000 sqm production hall, which…
Read more >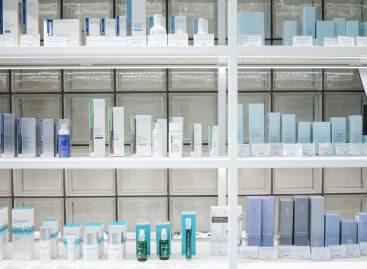 Unilever Magyarország Kft.'s data indicate that body and hand care…
Read more >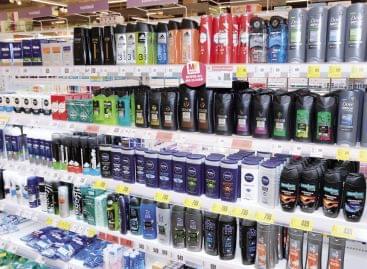 Unilever Magyarország Kft.'s experts quoted Nielsen data to reveal that…
Read more >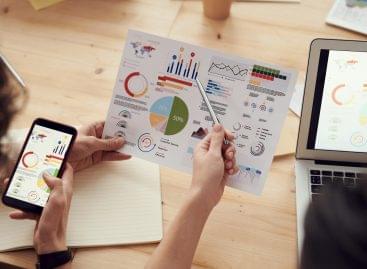 Combination brings together two complementary global leaders serving retailers and…
Read more >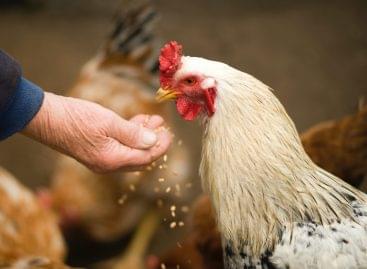 Aldi Nord and Aldi Süd have launched fresh chicken meat…
Read more >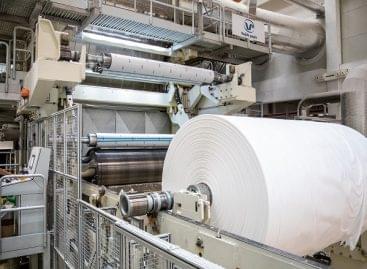 The production of Vajda-Papír is going according to plan, there…
Read more >