End-of-year summary
At the end of 2021 president Balázs Erdélyi summarised the year's most important events, changes and results in the life of the guild. He told: 2021 was a difficult year for members but the majority of businesses managed to stay on their feet in spite of the hardships caused by the pandemic. The number of members didn't decrease and currently there are almost 400 active members in the guild. The guild's headquarters and the workshop were modernised.

Training and education
Things speeded up after the end of the spring lockdown and the guild was able to organise all the programmes it had planned for 2021.There was great interest in the courses of Zsuzsa Kemény from the For Artisan Confectionery Foundation. The KOVÁSZ programme – this supports talented young confectioners – continued with great success, 15 young talents acquired new knowledge and skills as part of this. The NEXT GENERATION and sweeTEN 3.0 programmes were also launched – these both play a part in the extending of the Accredited Talent Point of Excellence scheme for next year.
Competitions, preserving the traditions and trade relations
Events organised by the guild included Ice Cream of the Year, Cake of Hungary, Sugar-free Cake of Hungary, the NEK dessert competition and Bejgli of the Year. Mr Erdélyi thanked the many competitors and stressed how creative the competition entries were. He added that the newsletters of the guild were of great help to members in the hard times during the pandemic. The study trips successfully strengthened the trade relations with existing partners and new partners were also acquired, such as word champion baker Ivo Corsini from Poretta Terme and the company Panificio del Foro.
Plans
Plans for 2022: the guild is the professional partner of the Cake of Csongrád-Csanád County competition, which will take place at the beginning of the year. The guild is also planning a Protocol Dessert contest. In March the Pataki János memorial competition will be organised at the Sirha trade show. //
Related news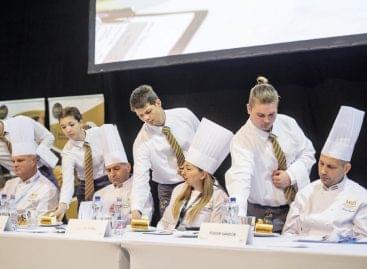 Just like in former years, to celebrate 20 August –…
Read more >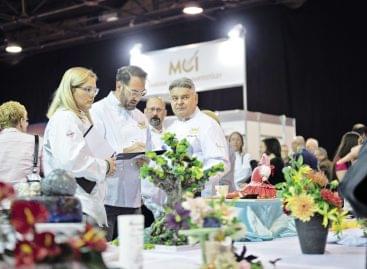 The Sirha Budapest trade show – held between 22 and…
Read more >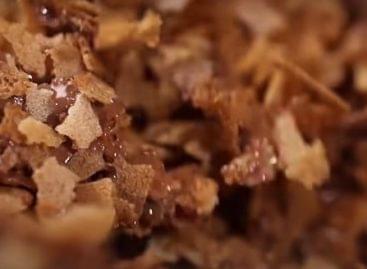 Sorry, this entry is only available in Hungarian.
Read more >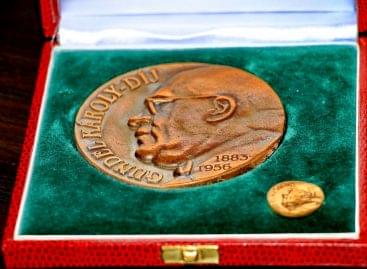 Sorry, this entry is only available in Hungarian.
Read more >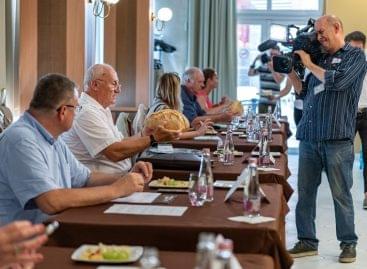 Sorry, this entry is only available in Hungarian.
Read more >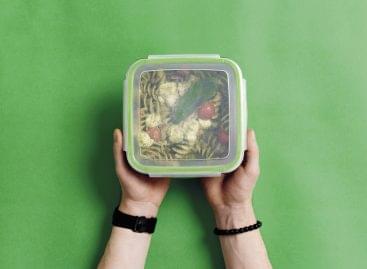 Rakun Box Community was established a year and a half…
Read more >