Salon sugar test: only 5 out of 19 made of chocolate
Kosár magazine tested 19 products in its Christmas salon sugar test, in four categories. Beside the four high-quality Christmas candy, a few medium-quality and two almost convenient product have been found.
On the top list of the customers the uncompromising jelly, coconut, caramel and marzipan salon sugars are standing for many years. Among the tested average 400 grams salon sugars, there was Christmas dessert, which was 750 HUF per kilos, but the premium product prices are about 3000, and even 5000 HUF per kilo – reports Világgazdaság Online.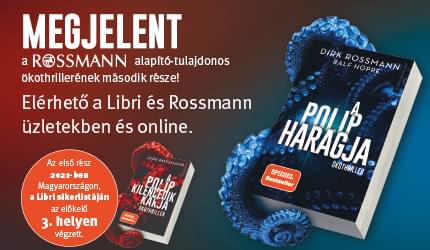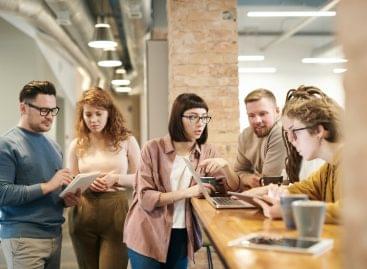 One of the most difficult parts of a job advertisement…
Read more >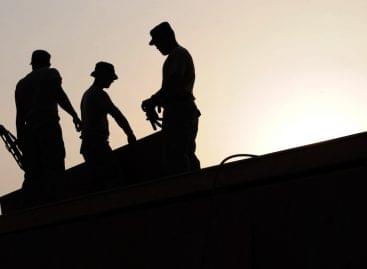 In addition to the SZÉP card, company programs, telephone or…
Read more >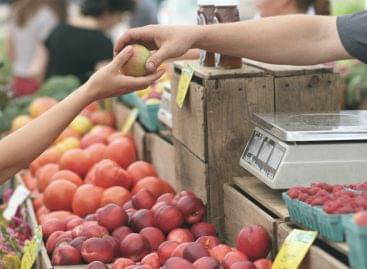 In November, consumer prices exceeded a year earlier by an…
Read more >