Szállás.hu: discounts can entice guests
After the restrictions are lifted, the accommodation establishments will give guests a discount of up to 20-30 percent, according to the experts of Szállás.hu, who believe that those accomodiations will be able to get out of the crisis better who can adapt quickly to the new needs.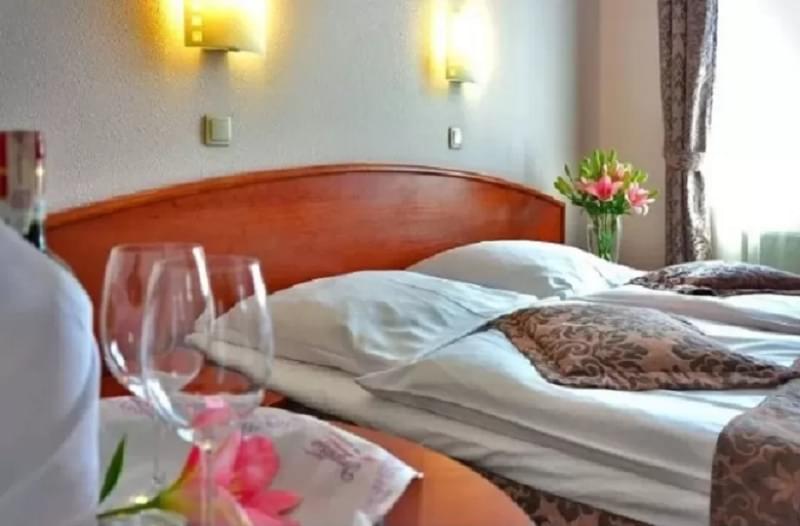 In its sectoral analysis of the online hotel booking portal sent to MTI on Thursday, Szigetvári József, CEO of Szállás.hu, explained that the popularity of full board in accommodation is on the rise, after months of everyone having to go shopping and cooking for themselves. He added that at the end of the curfew, coupon offers, cheaper accommodation categories and promotions will be popular, because many will only be able to afford them. The company forecasts that guests are expected to opt for their own car or bike trip over air and train trips. (MTI)
Related news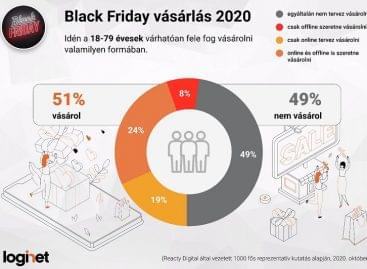 The 2020 Christmas season is fast approaching, so Black Friday…
Read more >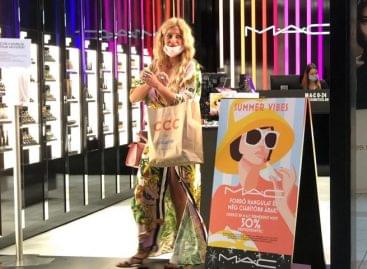 In January you spent 3,129 forints a day, in March…
Read more >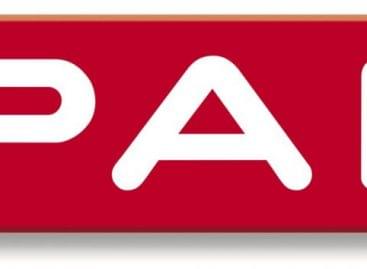 SPAR has introduced a new umbrella brand, called 'SPAR –…
Read more >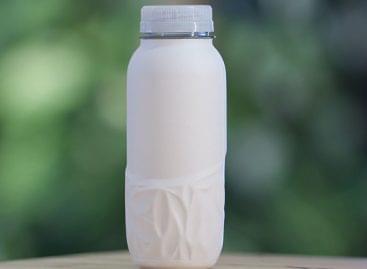 Sorry, this entry is only available in Hungarian.
Read more >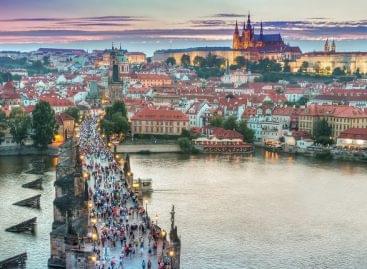 The Czech government will provide 500 million crowns (6,750 million…
Read more >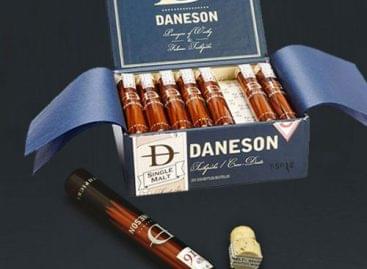 Fourteen-year-old Islay scotch whisky imbued with notes of oak tannins,…
Read more >