Experts consider the retail sales growth as a positive turning point
Experts consider the January increase of retail sales as a positive turning point, but they also draw attention that it is not yet possible to conclude a year-round process from the January datas.
According to the Monday published datas of the Central Statistical Office (KSH); the volume of retail sales in January exceeded the datas of same period of the previous year by 0.6 percent.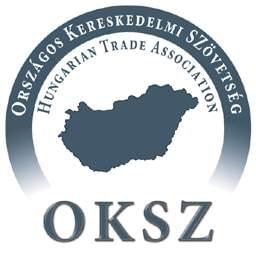 Suppan Gergely, analyst at the Savings Bank told MTI, that retail sales increased in January contrary to the expectations of a decline. He pointed out, however, that sales are below the datas of December by 0.2 percent. According to the analyst, the sales trends in January represents a positive surprise.
The National Trade Association (OKSZ) draws attention that despite price increases, food sales grew by 1.1 percent, while manufactured goods sales rose by 2.9 percent. The latter surpasses all previous forecasts. (MTI)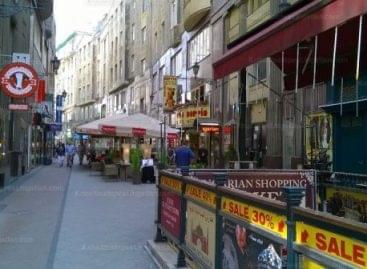 In 11 shopping streets in Budapest, brought together by the…
Read more >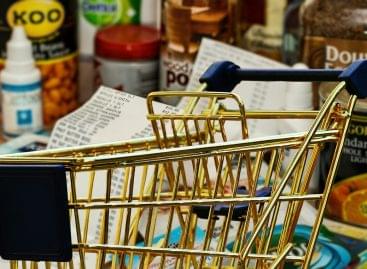 The outlook for the Hungarian economy is favorable. Compared to…
Read more >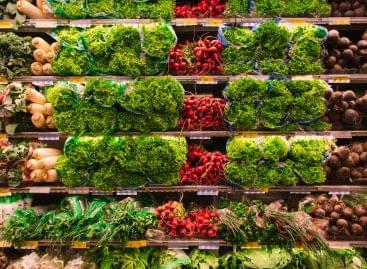 The government has increased co-financing for the Common Agricultural Policy…
Read more >