Successful year for SPAR
With its 13,000 workers SPAR Hungary is one of the biggest employers in Hungary. At the end of 2016 the retailer operated 345 SPAR supermarkets and 32 INTERSPAR hypermarkets. Sales were realised in the value of HUF 516.4 billion, exceeding last year's level by 5.2 percent. In September 2016 the number of SPAR franchise stores reached 100 – 43 new franchise stores opened last year as part of the SPAR partner programme.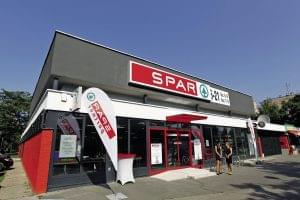 This year SPAR Hungary plans to invest HUF 23 billion in development and in opening new stores. At the moment shoppers can choose from 2,300 private label products in SPAR stores. SPAR is the only retailer in Hungary to operate their own meat plant. What is more, in 2016 more than 300 workers took part in training programmes at the processing plant.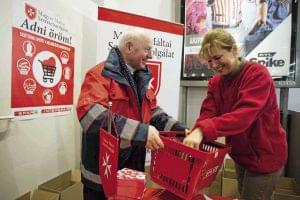 CSR activities form an integral part of SPAR Hungary's business strategy. The aid programme – the basis of which is www.sparsegitokezek.hu – that was developed two years ago ensures transparency for the company and guarantees a level playing field for those who apply for funding. Last year SPAR Hungary donated HUF 22 million to various organisations and institutions. (x)
Related news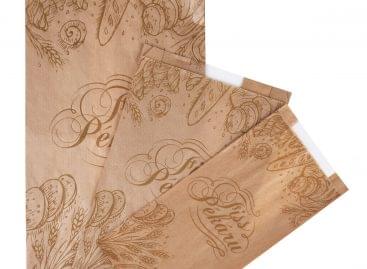 SPAR is taking another step towards environmental sustainability: from May…
Read more >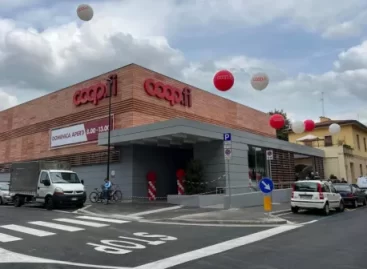 Italian regional cooperative Unicoop Firenze has opened a new Coop.Fi…
Read more >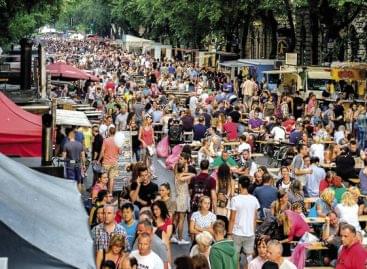 There were no festivals during the pandemic, but finally the…
Read more >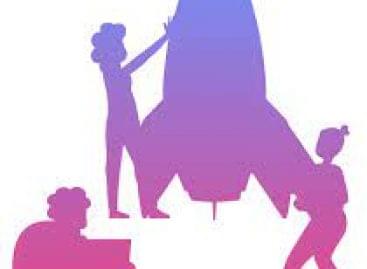 Sorry, this entry is only available in Hungarian.
Read more >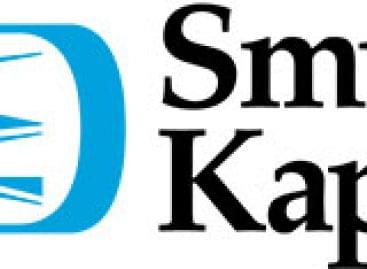 The packaging industry needs to cope with numerous problems: raw…
Read more >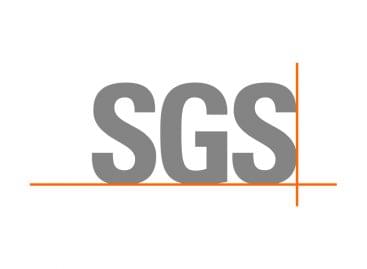 SGS Hungária Kft. has been active in Hungary since 1991.…
Read more >
Close Window
Loading, Please Wait!
This may take a second or two.

Ez a honlap sütiket használ a felhasználói élmény javítása érdekében. A honlap további használatával hozzájárulását adja a sütik használatához.Értem Bővebben