Magazine: Statistical data on the situation of the hospitality sector
The Guild of Hungarian Restaurateurs (MVI) conducted a statistical survey on the current situation of the hospitality sector. Our magazine presents some of the most important findings. Tourism's share in Hungary's GDP is 10 percent, with the sector employing more than 500,000 people. In 2017 approximately 52,000 hospitality units were waiting for guests in Hungary (88 percent of these were commercial and 12 percent were workplace, event and public sector catering units) and the combined gross sales revenue of these was HUF 1,072 billion. This result was 7 percent better than the 2016 performance.
There are about 11,000 less restaurants and snack bars than before 2009, while the number of confectioneries increased from 1,700 to 3,100. Consumer prices were up 3.4 percent in 2017; the sector's consumer price index was 241.1 percent between 2001 and 2017 (the national economy's average was 181.7 percent). Nearly 1/3 of hospitality units' annual sales is realised in the summer period. Last year the average gross sales per unit were HUF 57,000 – 73.3 percent of sales were realised by food.
What about places of accommodation? In this service sector 189,000 people were working in 2017 – 1.8 percent less than in the previous year. Their gross average monthly pay was HUF 172,000, 16.3 percent higher than in 2016. Places of accommodation realised sales in the value of gross HUF 467 billion (up 15.8 percent from 2016).Foreign tourists spent more than HUF 1,832 billion in Hungary last year. Károly Zerényi's stud can be read in full at mvi.hu. //
Related news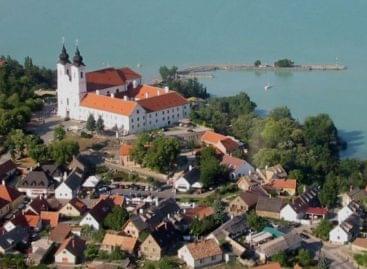 The Hungarian Tourism Association Foundation and the Startup Campus are…
Read more >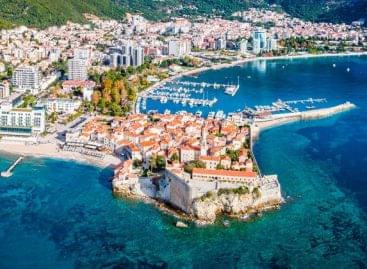 Montenegro expects tourists from Russia and Western Europe in the…
Read more >
71.7 percent of Hungarians are planning a trip this year,…
Read more >
Budapest Airport is prepared for the recovery of airport passenger…
Read more >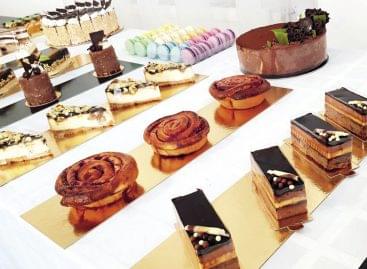 In January the guild launched its new talent development programme…
Read more >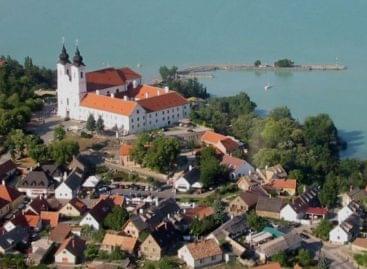 The Hungarian Tourism Association Foundation and the Startup Campus are…
Read more >