Starbucks, Pepsi and Unilever Partnership
Starbucks Coffee Company, PepsiCo, Inc. and Unilever announced a licensing agreement for the manufacturing, marketing and distribution of Starbucks super-premium TazoTea ready-to-drink (RTD) beverages in the U.S. and Canada.

Tazo's RTD line will be integrated into the Pepsi/Lipton Tea
Partnership (PLP), expanding the joint venture between PepsiCo and
Unilever. Established in 1991, the PLP is the leading distributor of
RTD tea products in the U.S.

Starbucks relationship with PepsiCo dates back to 1994, when the two
companies formed the North American Coffee Partnership (NACP), a
joint venture that helped build the RTD coffee category in the U.S.
through the development and distribution of Starbucks bottled
Frappuccino, Doubleshot espresso, Doubleshot Energy + Coffee and
other beverages.
Tazo has created more than 100 unique
tea, fruit and herbal beverages in bottled, filterbag, full leaf and
tea latte concentrate varieties. All Tazo tea blending is done
on-site at Tazo headquarters in Portland, Ore. to ensure quality and
flavor consistency. Samples from the world's finest tea gardens
arrive daily, and after thorough testing, only 10 percent of the teas
tasted find their way into Tazo blends. Acquired by Starbucks in
1999, Tazo is the exclusive tea offered at Starbucks coffeehouses
worldwide and Seattle's Best Coffee cafes in the U.S.
Kraft Foods, which previously
distributed the Tazo RTD product line as part of its 10-year
relationship with Starbucks, will continue the significant momentum
it has built marketing and distributing Tazo filterbag teas and tea
latte concentrates, as well as Starbucks and Seattle's Best Coffee
packaged coffees in non-cafe channels.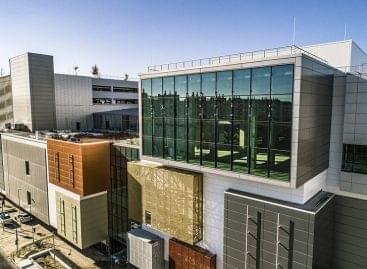 Etele Plaza has obtained the commissioning permit, so the tenants…
Read more >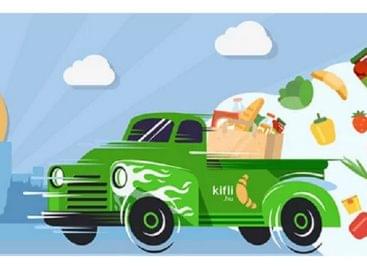 Rohlik Group has raised 190 million euros from investors to…
Read more >
As part of REset Plastic's plastics strategy, Lidl is constantly…
Read more >