Euro zone's inflation stagnated in July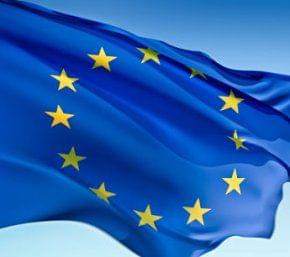 The annual increase rate of consumer prices stagnated in the euro zone in July: It was the same 1.6 percent as in June. The inflation rate continues to meet the 2 percent goal of the European Central Bank.
According to the final datas of the statistical office of the European Union, the Eurostat, food, alcohol and tobacco prices increased by 3.5 percent, energy prices rose by 1.6 percent, while the prices of services grew by 1.4 percent in July, compared to the same period of last year. The price of non-energy industrial goods were 0.4 percent higher than a year earlier.
Inflation rate in the EU also remained unchanged compared to June. It was 1.7 percent in July in an annual comparision. (MTI)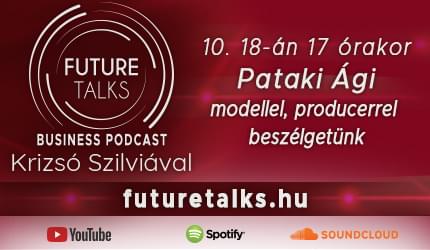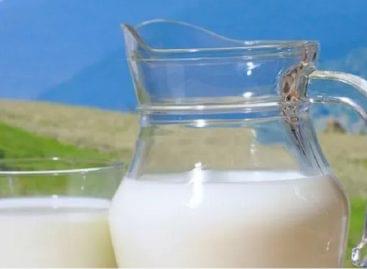 In view of the situation on the feed market, the…
Read more >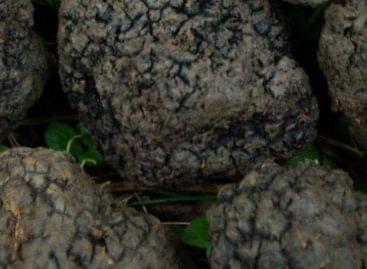 Most of the truffles found or grown in Hungary still…
Read more >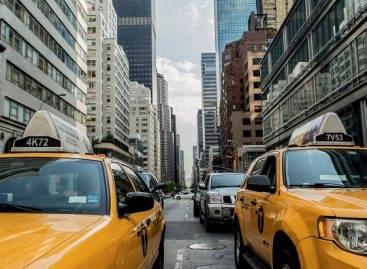 Consumer sentiment deteriorated somewhat in the U.S. in October, according…
Read more >