Stability and reliability are the goals for Chef Market
Dr Richárd Andrejszki, the CEO of Chef Market told our magazine that 2019 was a superb year in the life of the company when the hard work is done in previous years bore fruit. For instance, investing in automation simplified processes and made them less prone to errors.

By the end of last year more than half of Chef Market's mainly HoReCa customers were using the company's online shop. In close cooperation with MarChe Logisztika Kft., WMS warehouse management technology, Waze-based traffic predicting, Webeye vehicle tracking and E-HACCP use in every process have been adopted.
Dr Andrejszki said: by the end of March sales plunged 70 percent because of the pandemic, so Chef Market decided to open to the consumer market already on 16 March. This move was successful, but sales can't get back to the pre-pandemic level without the return of HoReCa partners. The sector seems to be coming back to life after the shock and in the remaining months of the year Chef Market – with its high-level services – will do its best to ensure stability and reliability for professional partners.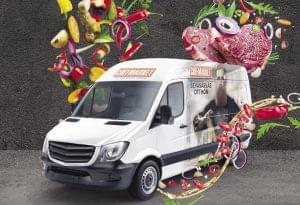 (x)
Related news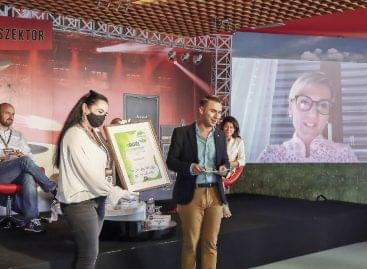 E-commerce, drugstores and discount supermarkets were the topics of the…
Read more >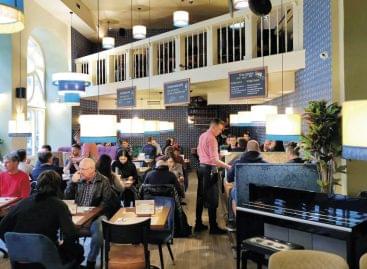 COVID-19 didn't change the way we think: health trends keep…
Read more >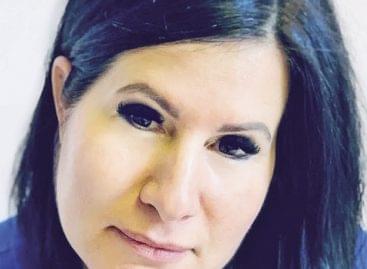 Next Unio Magyarország Kft. is getting ready to take a…
Read more >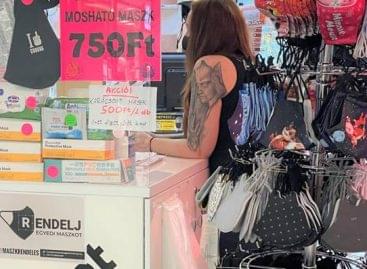 According to online till data, traditional store revenue rose 12%…
Read more >