Hungary's food retail turnover is stable in value
The food retail revenues in Hungary increased by 0.3 percent in the third quarter, compared to the same period of the last year. The trend has turned positive after the 0.2 percent decline that was measured in this year's second quarter.
Between the July to September period, the average price of food, household chemicals and cosmetics increased by 3.0 percent in Hungary, compared with the third quarter of 2012, which is close to the 2.8 percent average of the examined twenty European countries –the "Growthreporter" international quarterly analysis of the Nielsen consumer information and knowledge services company shows.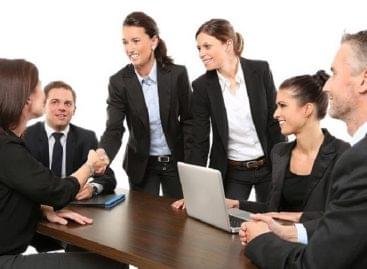 One in five Hungarian employees is thinking about starting a…
Read more >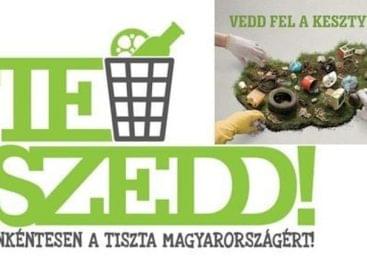 ITM Secretary of State: the volunteers of the TeSzedd! action…
Read more >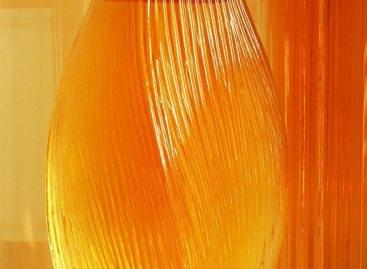 Employees of the National Tax and Customs Administration (NAV) found…
Read more >