People stock up, which is why there is a shortage of products with a price cap, says István Nagy
Sugar, milk, oil – there is an increasingly serious shortage of these products in domestic stores. However, shopkeepers and the Minister of Agriculture have different opinions about the reason for this.
According to retail players, it is almost impossible to get products with a price cap, or if so, only much more expensive than they can sell them for. Agriculture Minister István Nagy, however, believes that the customers themselves cause the shortage by stocking up.

"Let's buy it with a shrink, because it won't spoil, it will be good in the pantry."
– According to István Nagy, many people think this way. He also told RTL: the food price increase seems to be high in Hungary because the prices were low, "we started from the bottom".
According to DK, this is not true, and the government should alleviate the situation by reducing VAT.
Related news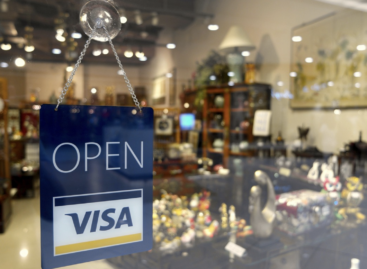 Csaba Héjja, senior analyst at MKB Bank and Takarékbank, spoke…
Read more >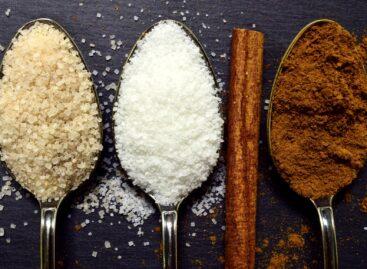 Transylvania's sugar production will be restarted by the new owners…
Read more >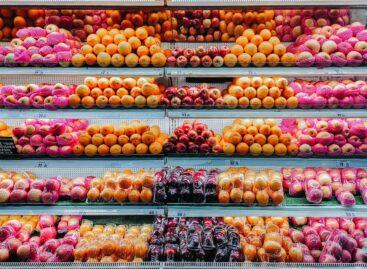 The forint is strengthening, it has not been in this…
Read more >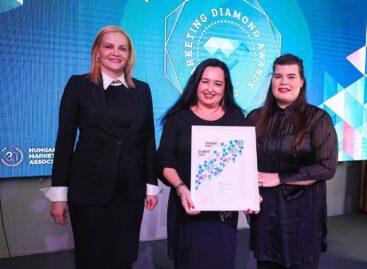 At the end of January, the 2022 Marketing Diamond Awards…
Read more >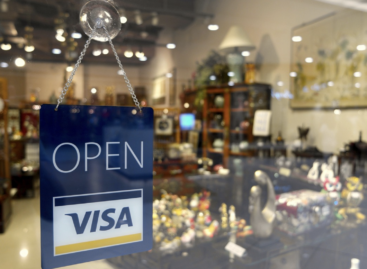 Csaba Héjja, senior analyst at MKB Bank and Takarékbank, spoke…
Read more >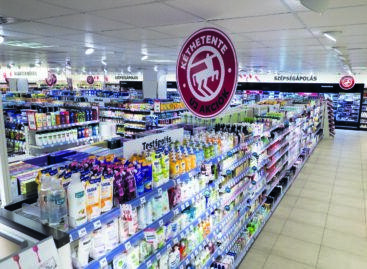 What else can we save? The question affects almost everyone…
Read more >