Magazine: Tripping on beer!
This year the Guild of Hungarian Restaurateurs (MVI) organised its sixth culinary trip.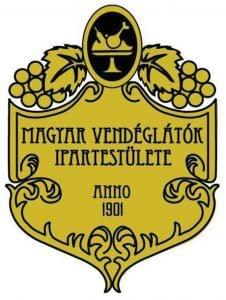 The destination was the Czech Republic and the first stop was the Valtice Palace, where after visiting the beautiful building, participants took a rest in the castle's wine cellar and tasted wines made in the region. Dairy plant Tatramléko in Hlinsko was the next place that the group visited. The company processes 200 million litres of milk a year and annual sales reach EUR 120 million.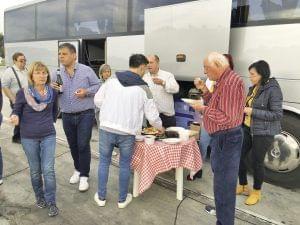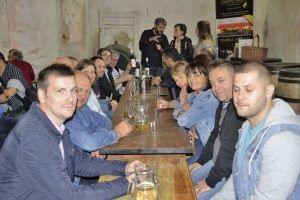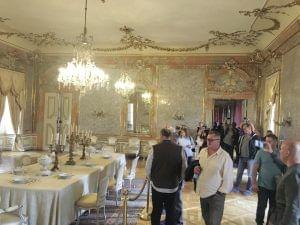 On the first night the group stayed in Humpolec, where they also visited a brewery before dinner. This was the brewery where Bernard beers – which are well-known and popular in Hungary too – are made. The brand's Hungarian distributor Liquid Gold Kft. helped to organise the visit. Bernard beers are special because they are unpasteurised, microbiological filtering is used instead. In the small pub of the factory group members didn't only taste the world-class light, red and dark varieties, but also the relatively new IPA.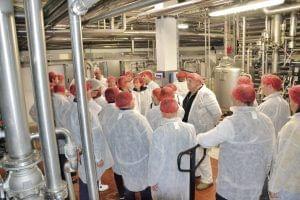 (To be continued)
Related news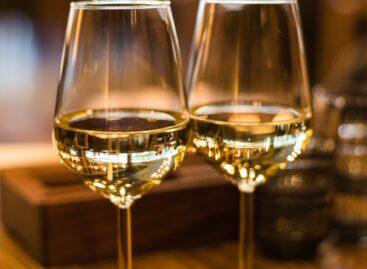 The Egri Csillag Egri Borvidéki New Wine Competition was held…
Read more >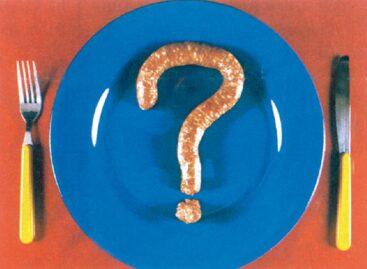 The gross amount of the collected service fee can be…
Read more >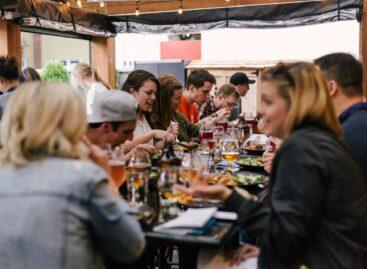 One in five (21%) of people would opt for non-alcoholic…
Read more >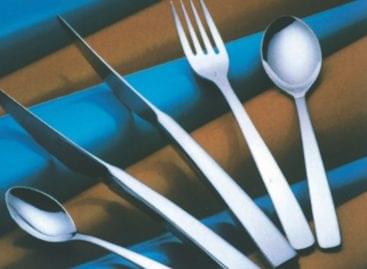 Sorry, this entry is only available in Hungarian.
Read more >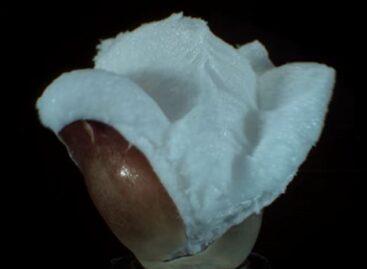 Sorry, this entry is only available in Hungarian.
Read more >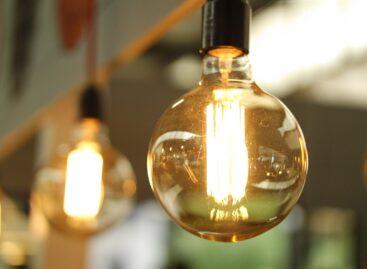 Almost two hundred registrations have already been received from domestic…
Read more >