Tripping on beer! (Part 2)
This year the Guild of Hungarian Restaurateurs (MVI) organised its sixth culinary trip.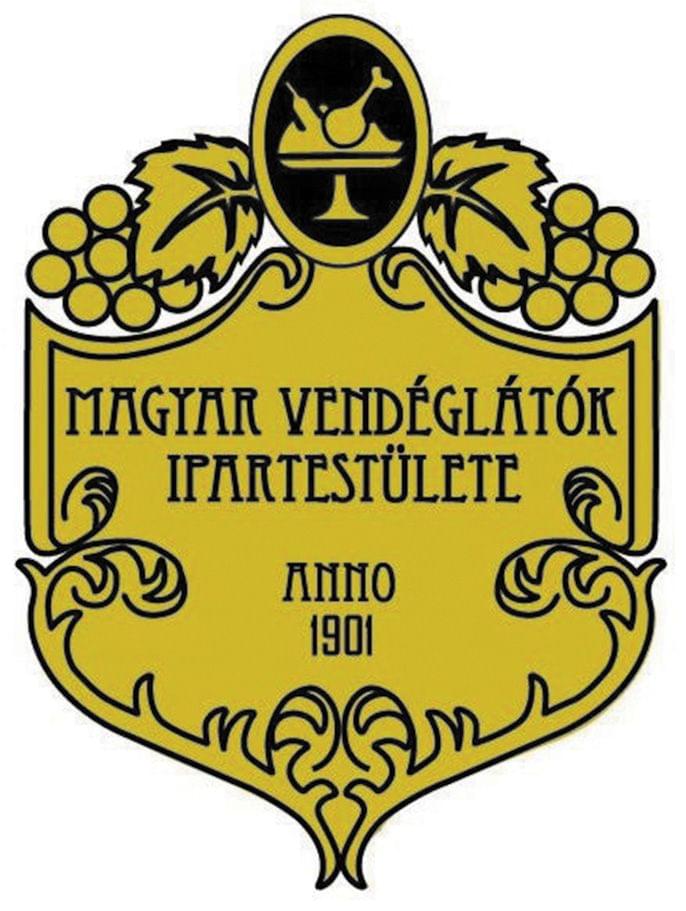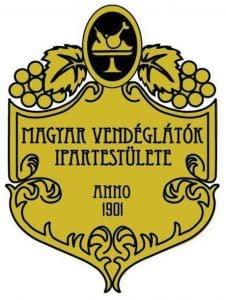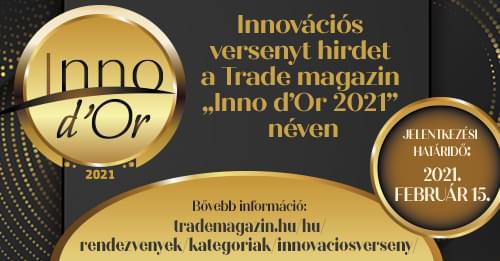 The destination was the Czech Republic, with a little detour to Germany. On the second day the group first visited the Pilsner Urquell brewery in Pilsen – the biggest brewery in the Czech Republic and one of the most modern beer making facilities in the world. 600 hectolitres of beer is made here per hour, 24 hours a day.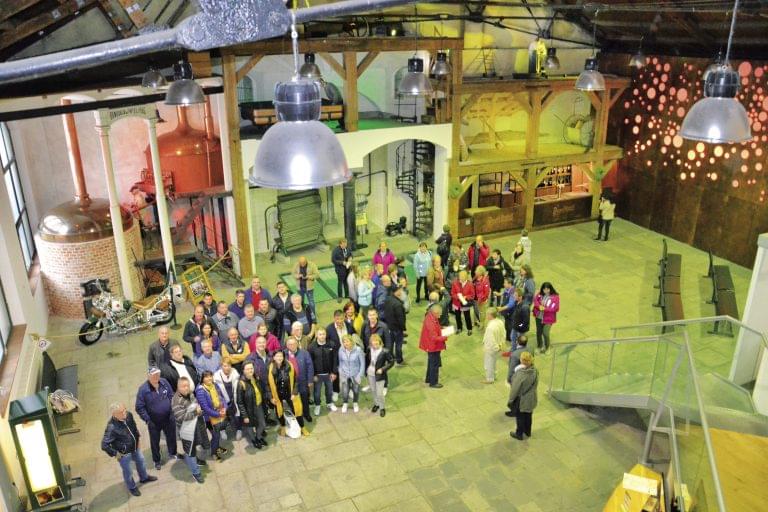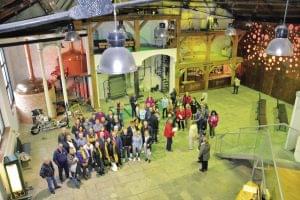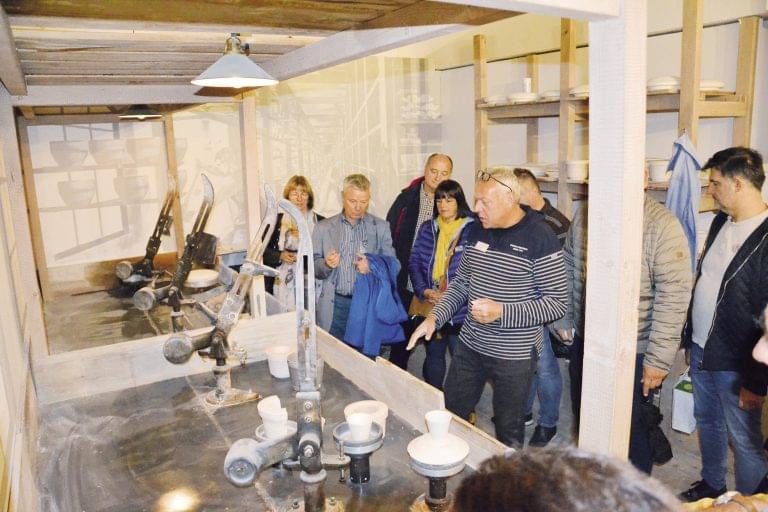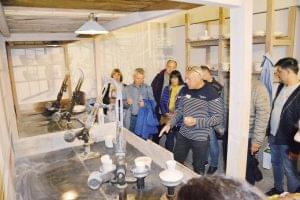 The next stop in the tour was Selb in Germany, where participants visited the 3-storey museum of the world-famous 140-year-old Rosenthal porcelain factory. This day ended with an authentic craft beer dinner in Wieden. On the third day the MVI team went to the factory where Spiegelau, Nachtmann and Riedel glass products are made. These three programmes were organised by Bence Víg, managing director of Progast.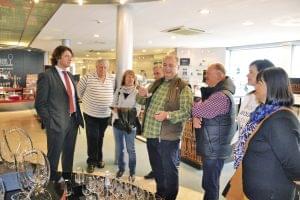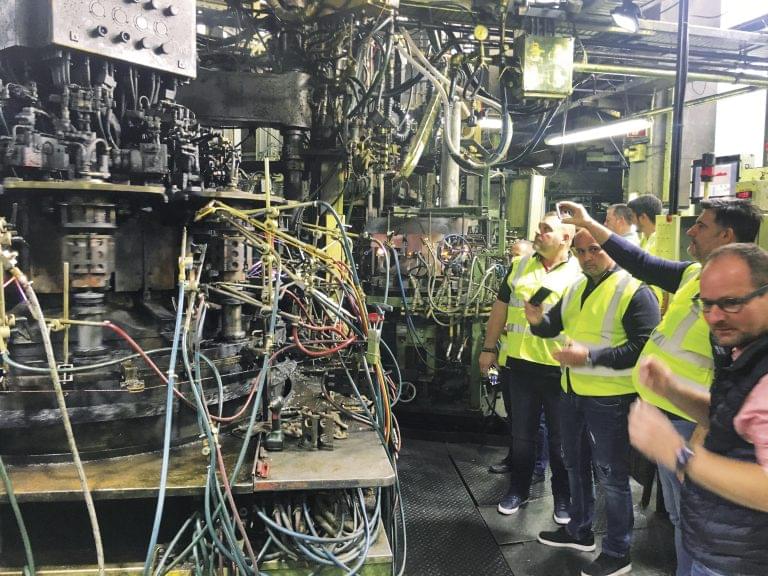 In the afternoon the bus took tour participants to Cesky Krumlov – the scenic small town that is called the treasures box of the Czech Republic. On the way back to Hungary the group stopped for a walk and a lunch in downtown Brno, while before reaching Budapest one of the participants, Sándor Gottwald invited everyone for a dinner and wine tasting in Hotel Gottwald. Thank you MVI, thank you Mr President!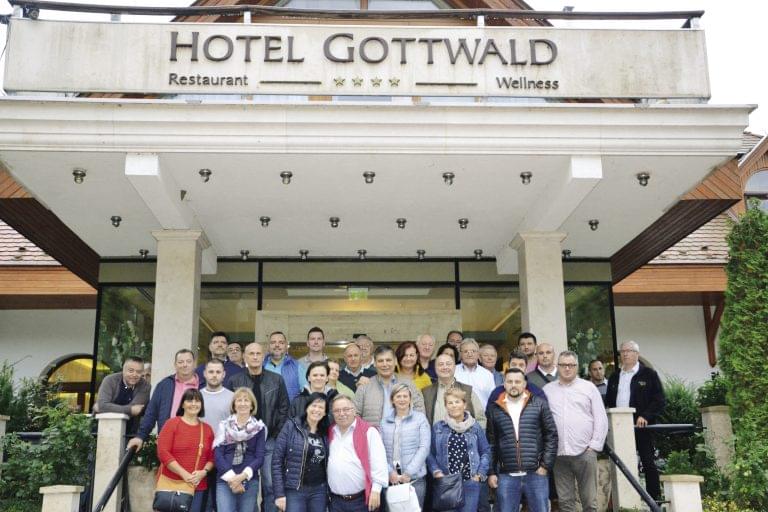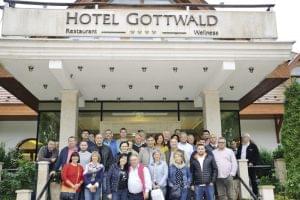 Related news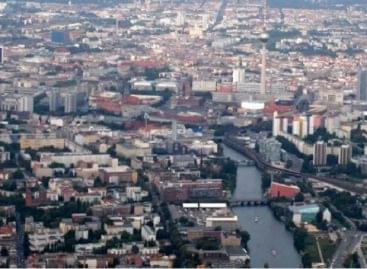 According to analysts' expectations, monthly and annual inflation in Germany…
Read more >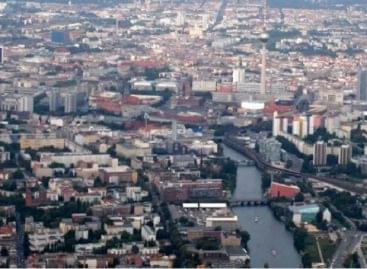 Due to the second outbreak of pandemic protection, the ifo…
Read more >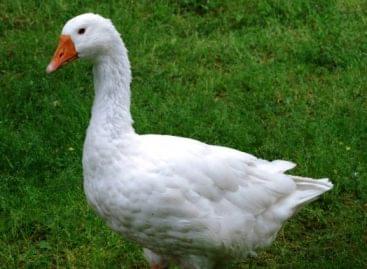 At Christmas, goose meat imported predominantly from Hungary and Poland…
Read more >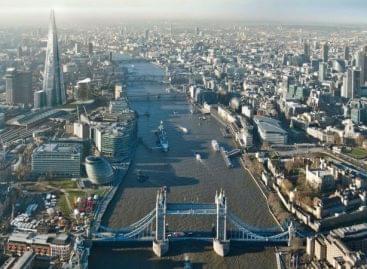 British travelers were optimistic, at least according to travel agency…
Read more >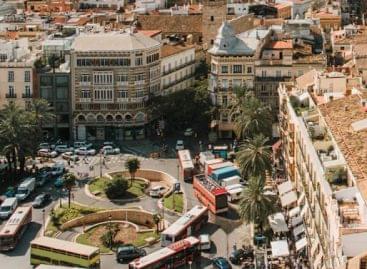 To curb coronavirus infections, restaurants in the province of Valencia…
Read more >