Many people take their dogs with them to work
More and more owners think so: they want to spend as little time as possible without their favorite four-legged friend, and if they get the chance, they take it with them to work.
Colleagues who don't keep pets may be averse to it and many stereotypes live in their heads. But as it turned out from the representative research of Purina Hungary in September: the presence of a four-legged friend in the office, even according to a significant part of those who do not have a dog, reduces workplace stress, increases motivation and improves the relationship and communication between colleagues.
If you have never been to a dog-friendly office, you may not be able to imagine the effect animals can have on the mood and work ethic. 54 percent of the 18-39 age group believe that office dogs make the workplace more friendly, not to mention the fact that 51 percent of them believe that small pets help maintain a sense of well-being as a stress reliever during the daily commute, according to Purina Hungary's recent research . Greater motivation and ideal communication between colleagues can also be classified among the advantages of a dog-friendly workplace: 44-44 percent of Hungarians in the mentioned age group believe that four-legged friends perform excellently in these as well, thus making the time spent at work more efficient.
Related news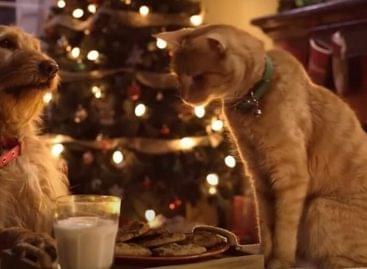 On the Internet, you can find many videos in which…
Read more >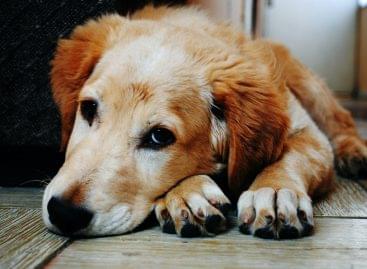 Almost a third of Hungarian households have a dog, 65…
Read more >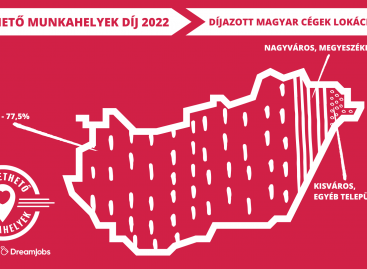 This year, the Lovely Workplaces competition was organized for the…
Read more >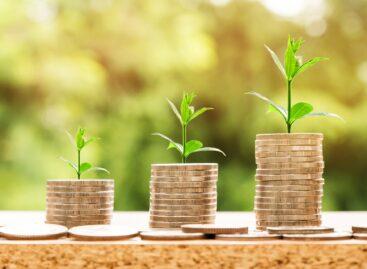 The first step on the road to sustainable growth and…
Read more >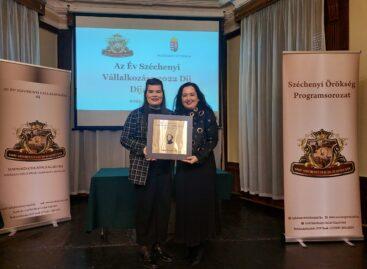 The "Széchenyi Enterprise of the Year" award was announced for…
Read more >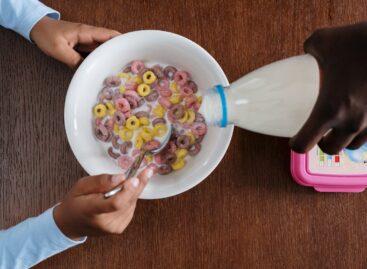 If the price cap on milk is introduced, a range…
Read more >