Government to get tough on Scotch whisky definitions
Scotch need protection because of the foreign counterfeiters, this drink is Scotland's most important export product.
The proposed legislation will make special provisions
relating to Scotch whisky. The proposals will define tightly the descriptions
applied to Scotch whisky. They will also tightly define its geographical
provenance and ensure that if the product uses the name of a distillery
then it must also come from that distillery.
Among the proposed regulations are the definition of five
categories of Scotch – Single Malt Scotch Whisky, Single Grain Scotch Whisky,
Blended Scotch Whisky, Blended Malt Scotch Whisky and Blended Grain Scotch
Whisky – and will require these category names to be used. These five
categories could be supplemented initially by one of five regional names –
Highland, Lowland, Speyside, Campbeltown, Islay. Products would not be allowed
to use protected regional names if they have not been wholly made in the
region.
In China and India are the most feak whisky, the problem is,
that the product making there is selling with very similar name and label.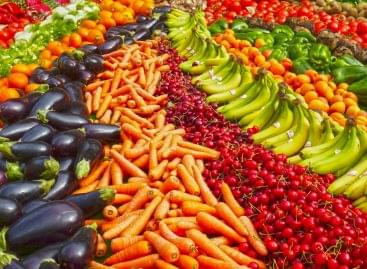 In 2020, agricultural production fell by 2.2 percent at previous…
Read more >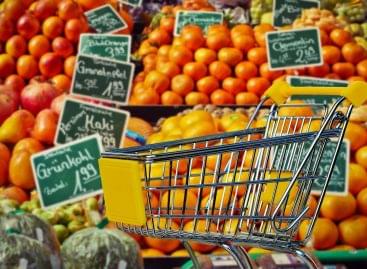 According to the Minister of Finance, the country be opened…
Read more >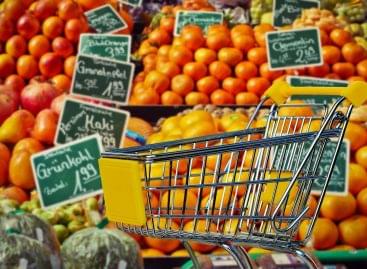 The pre-pandemic level is expected to be reached in the…
Read more >