SIÓParty in 30 Hungarian schools
SIÓ-ECKES Ltd. has launched its successful Sió! Scoolbag Program in 2008, and has reached plenty of children, families and scools since. To main goal of the company is to help equal opportunities, support healthy lifestyleand responsible thinking.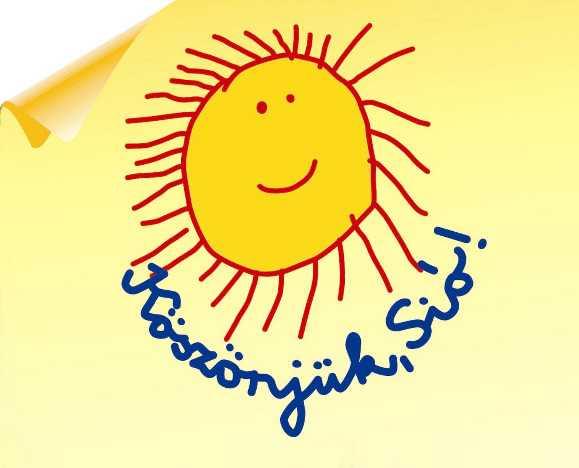 The program called "Thank you, SIÓ!" is not just about sponsoring kids with schoolbags. It is supposed to inspire children to create drawings and support their schoolmates by their art. Within the compass of the event, thousands of high-quality drawings have been created, and exhibited on the website of the program, in several galleries.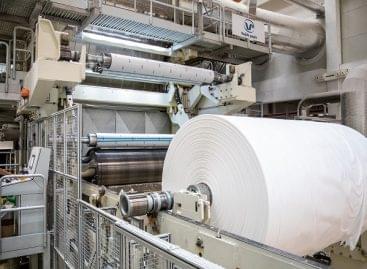 With the development, the Hungarian-owned Vajda-Papír will triple its base…
Read more >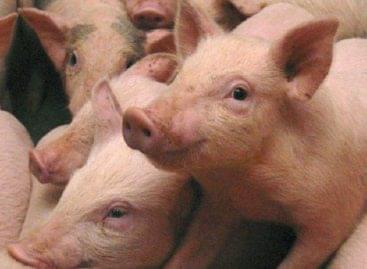 Kometa 99 Zrt. will not reduce the basic purchase price…
Read more >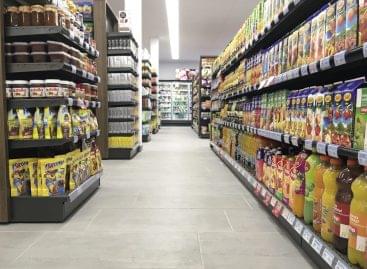 As of January 1st of next year, a new franchisee…
Read more >