Co-op launches 'walking deliveries' from 200 stores this year
The Co-op is set to become the first UK supermarket to launch "walking deliveries" for households and workplaces up to a 15-minute walk from its stores.
The roll-out is expected to include smaller towns and rural villages in "quick delivery deserts", which are often considered "offline" by rapid delivery companies who mainly operate in urban areas, according to the Co-op.
Orders made via Co-op's online store will be loaded onto an ergonomically designed trolley, and hauled by a member of staff to customer doorsteps.
Deliveries will be made the same day orders come in and typically in less than two hours.
Grocery Gazette
Related news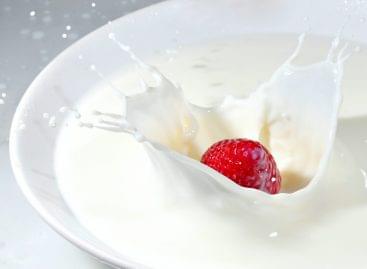 Co-op is introducing a 'freeze me' label to its own-brand…
Read more >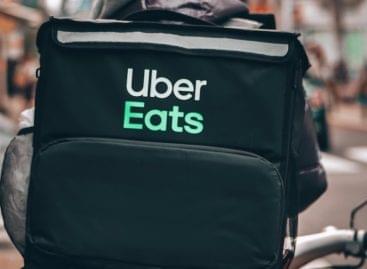 Uber Technologies has announced the launch of pilot food delivery…
Read more >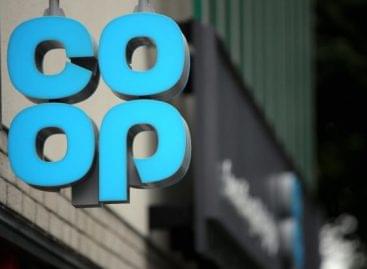 Shoppers have reduced their carbon footprint by buying 40% more…
Read more >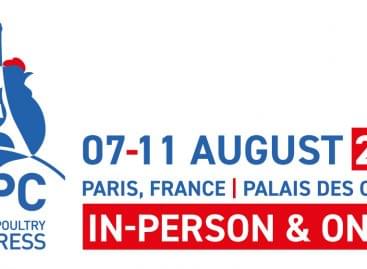 World's Poultry Congress opens today for participants at Paris and…
Read more >
Inflation, weakening demand, social instability and the war in Ukraine…
Read more >
The Smurfit Kappa paper mill in Nettingsdorf, Austria, has launched a sustainable district…
Read more >