Hungary is a backmarker in consumer confidence
The consumer confidence index in Hungary has dropped to 30 points from 61 points in two years. This index is the lowest in the world – states Nielsen market research company.
By the end of the year, Hungary's consumer confidence index arrived to the the last place, although with the 43-points in the second-quarter survey Hungary was still ahead of Portugal and Greece. The world's most optimistic country is India with 122 points followed by Indonesia and the Philippines (117-117), Saudi Arabia (113), Brazil (112) and China (108).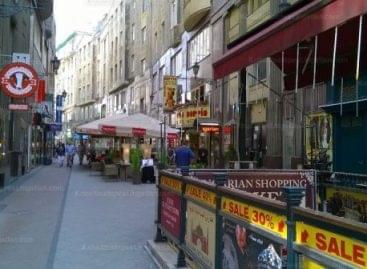 In 11 shopping streets in Budapest, brought together by the…
Read more >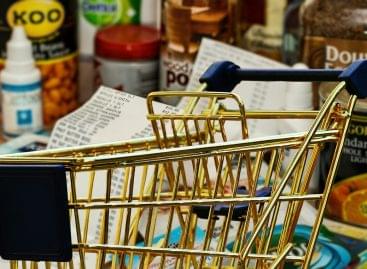 The outlook for the Hungarian economy is favorable. Compared to…
Read more >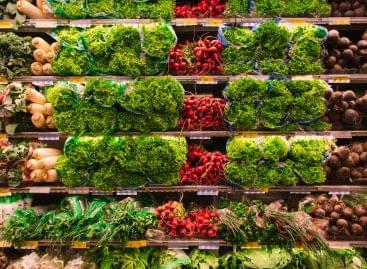 The government has increased co-financing for the Common Agricultural Policy…
Read more >