Magazine: Nothing can stop quality and value from becoming increasingly important
In 2020, the Value and Quality Grand Prix Competition was organised by DIAMOND Szervezőiroda Bt., Hajnal Húskombinát Kft., Legrand Magyarország Villamossági Rendszerek Zrt., Poli-Farbe Vegyipari Kft., ProfessionCert Kft. and Szám-Pont Kft. The awards gala where mainly SMEs were rewarded took place in the building of the Hungarian Agricultural Museum in Vajdahunyadvár on September 9.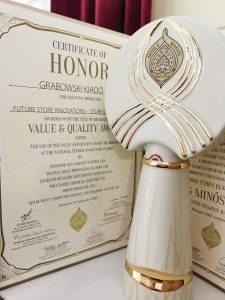 A certification to guarantee high quality
The Value and Quality Award is given to products, services and business associations that are verifiably committed to the issue of quality in their business activity and assign top priority to the production of high-quality products and services.
Mrs. Ildikó Károly Kiss, managing director of DIAMOND Szervezőiroda Bt. and founder of the award pointed out that "the motto announced earlier this year, i.e. "Eat healthy to live healthy" got special importance, since the majority of award winners can be linked to the food industry. I hope that the trademark logo placed on the products will differentiate excellent Hungarian food products in a positive way. It must be noted that according to the jury, 100 per cent of the applications in the last round deserved to bear the trademark, what reflects well the level reached this year."
A higher level of service is a common ambition
In 2020, the Value and Quality Grand Prix award was granted to 39 entries that shared a common goal: to provide a higher level of service to users and consumers. The applications were centred around ten main topics. The subject of nine out of ten applications was a product, whereby 10 per cent were about some sort of a service.
In his keynote speech, János Latorcai, Vice President of the National Assembly underlined the importance of the Grand Prix since it certifies the high quality of the products and services awarded on the basis of objective benchmarks and links the promotion of conscious shopping with the recognition of producers of high-quality products and services.
Sándor Farkas, Deputy Minister of Agriculture reminded of how important it is to recognise those producing food for us. And more than half of the trademark holders are related to agriculture. //
Related news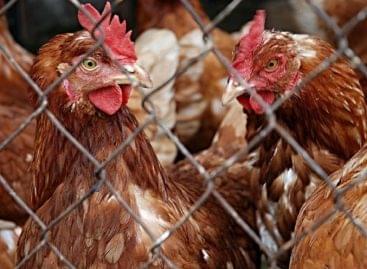 The tender for the epidemiological modernization of livestock farms will…
Read more >
For Hungary, Germany is a key partner in the exchange…
Read more >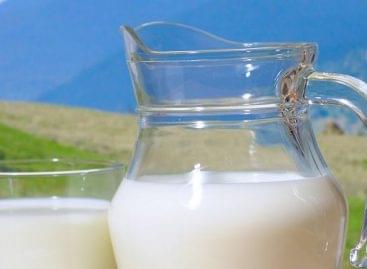 The deadline for dairy farms to apply for an extension…
Read more >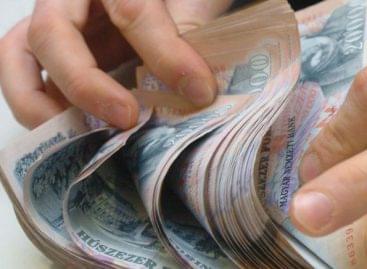 Payment morale in Hungary has improved, more bills were settled…
Read more >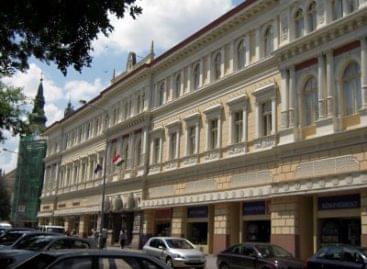 The market did not expect the central bank base rate…
Read more >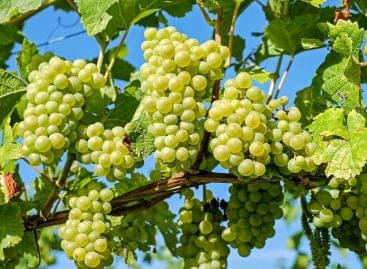 Researchers at the Institute of Ecology and Botany of the…
Read more >