Neither footballers nor their market value are immune to the pandemic
The total value of players on the teams of the ten largest European football leagues could fall by as much as 10 billion euros if the season is not completed due to the coronavirus, according to a recent study by KPMG's Budapest-based Football Benchmark group. Even if they managed to play the remaining matches behind closed gates, the loss to the players would still be 6.6 billion euros.
Football and sports in general were forced to stop about 2 months ago. The situation has brought a whole series of unforeseen logistical, financial and legal problems, causing serious headaches for all players in the European football ecosystem. Losing ticket revenues and UEFA qualification fees, failed promotional revenues, uncertain media, commercial and sponsorship revenues – just to name a few of the items at stake.
Related news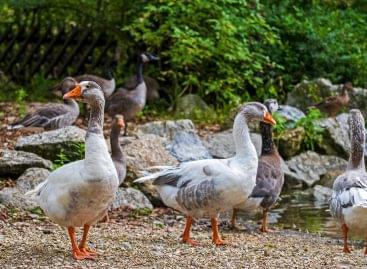 According to the relevant regulations of the World Organization for…
Read more >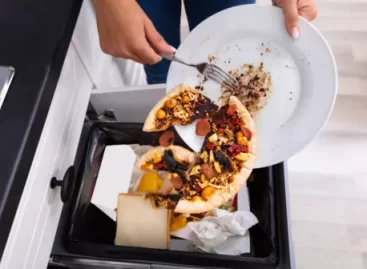 More than 90% of consumers prefer brands that are taking…
Read more >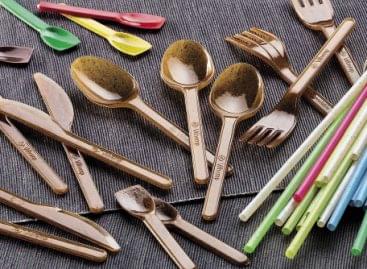 Sorry, this entry is only available in Hungarian.
Read more >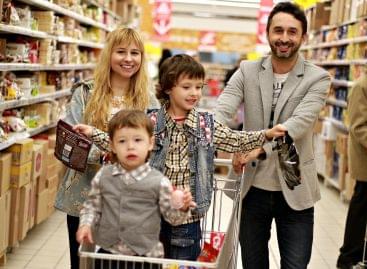 Tesco says goodbye to staffed checkouts as it prioritises self-service…
Read more >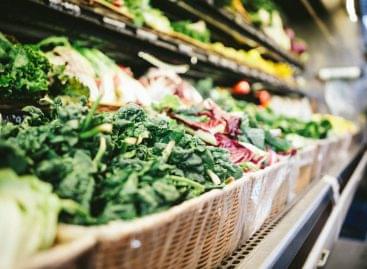 Biological waste found at every step of the food chain…
Read more >
Johnson & Johnson will stop selling talc-based baby powder globally in 2023,…
Read more >