Self-regulation: going at full speed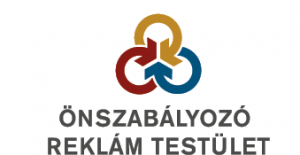 The Self-regulatory Advertising Board (ÖRT) does a lot for successful self-regulation in advertising. In the first three quarters of 2017 nearly 600 cases ended up at ÖRT to ask for a preliminary opinion. This means that many ask for ÖRT's position already in the planning phase, before an advertisement comes out, in order to filter out possibly problematic elements.
2017 was also a busy year from the perspective of comprehensive overviews: there were 3 monitoring procedures so far, including an international programme that examined the digital media content of alcohol product manufacturers.
Ildikó Fazekas, general secretary of ÖRT told that judging advertisements isn't possible without in-depth knowledge of various fields (e.g. studies, etc.). It is interesting that in Austria they have established a jury that consists of young people, which assist the jury that examines complaints concerning advertisements that feature or target young people. //
Related news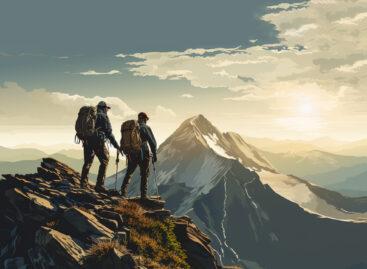 Kim Kardashian's trash can, the Sziget commercial with Péter Janklovics,…
Read more >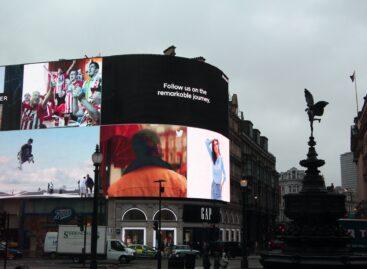 According to a recent announcement by the Hungarian Advertising Association,…
Read more >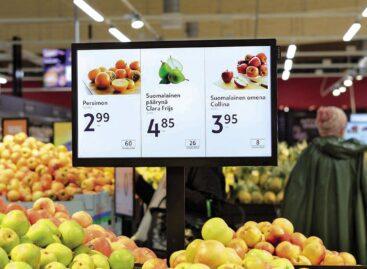 A digitalizáció és a fenntartható konstrukciók iránti megnövekedett igény összetettebb…
Read more >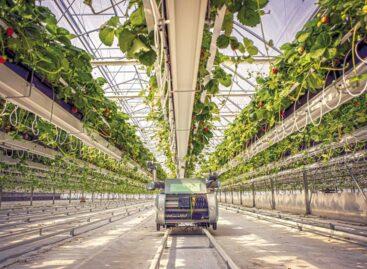 A Csehországi Brno melletti Ráječek-farmon az eper termesztését és betakarítását…
Read more >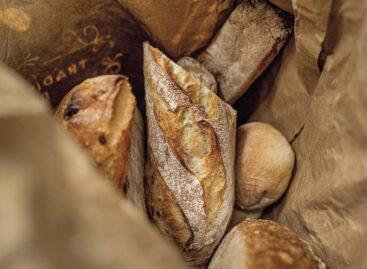 Az Egészségügyi Világszervezet (WHO) ajánlására Franciaországban csökkentik a pékáruk sótartalmát,…
Read more >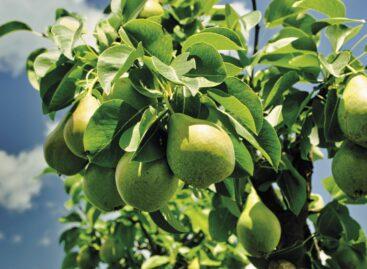 Egészen október végéig elhúzódott el a hazai körteszezon. Magyarországon közel 2000…
Read more >