Private Label Today
First published in 1998, PLMA's International Private Label Yearbook now covers trends in more than 7,000 product categories. According to Nielsen retailer brands sustained their market share position above 30%, the highest volume share is in Spain (49,7%), the lowest in Italy (22,6%).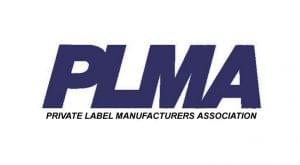 The PLMA's International Private Label Yearbook 2021 monitors product categories in 18 countries, including foods, snacks and beverages; health and beauty; and household products of all types. PLMA's Private Label Yearbook is more than statistics, though. It helps identify categories where additional store brands penetration is possible. It gives insight into new business opportunities. It serves as a benchmark for your company's private label strategy. But, perhaps most importantly, PLMA's International Yearbook allows you to look at private label regionally and compare efforts and results. Last year's trends are available here.
Private label maintains strong position across Europe
Retailer brands sustained their market share position above 30% in all but two of the eighteen European countries surveyed by Nielsen in 2020 for PLMA's 2021 International Private Label Yearbook. Nearly half of the countries reached market shares above 40%, whereas the majority showed a positive market penetration.
According to Nielsen's data, Fresh & Frozen, Dairy and Health & Beauty are the top 3 product categories registering highest positive growth among the 18 countries.
In Europe's largest retail markets, Germany and the United Kingdom, the private label share stayed well above 40% and retained its strong position.
France reported a significant growth of 7 points to 38.5% market share boosted by the inclusion of sales from discounters, proximity stores and drives in the count by Nielsen for the first time.
In Belgium, market share for retailer brands showed a slight decline which is mainly due to the decline in sales of confectionery and snacks in the country, according to Nielsen findings, while in the Netherlands a slight growth was tracked to 37.1% market share.
In Spain and Switzerland with approximately 50% private label unit market share, nearly half of all products sold are a retailer brand.
Portugal presented the strongest growth under equal research conditions and climbed to a 45% share, sustained by growth of nearly 5 points in total in four years since 2016.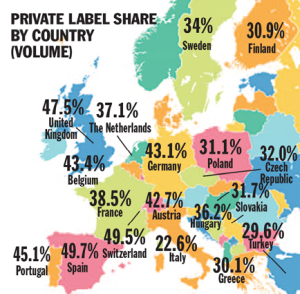 Regional champion is Hungary
In Central and Eastern Europe, a strong private label market is evident since Nielsen first reported data for the region in 2003 with market shares above 40% in Austria and above 30% in Poland, the Czech Republic and Slovakia.
The biggest increase was registered in Hungary. The country saw a 1.4% growth to 36.2% market share, its highest private label market share and growth ever listed.
Sweden led the way in Scandinavia, with market share climbing 1 point to 34% for the first time, while Finland stayed above 30%.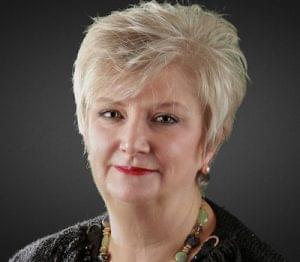 In the Mediterranean, market shares were able to hold their position of 30% in both Turkey and Greece. In Italy, private label continued the trend upward in 2020, going to a 22.6% market share.
"While taking account of multiple interruptions and ambiguities amidst the pandemic," commented PLMA President Peggy Davies "the statistics for 2020 are an affirmation of consumers' continuing trust in retailer brands."
Related news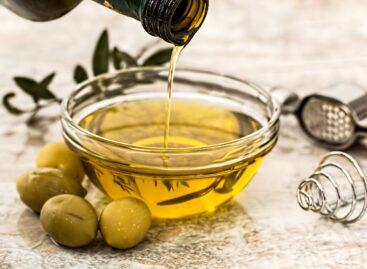 Olive oil prices in Spain will remain at record levels…
Read more >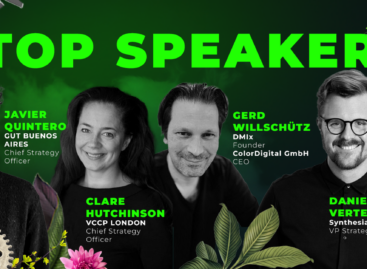 On November 9-10, AI trend experts, customer experience strategists, coaches…
Read more >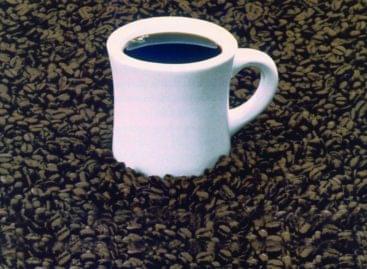 Due to the significant increase in the price of raw…
Read more >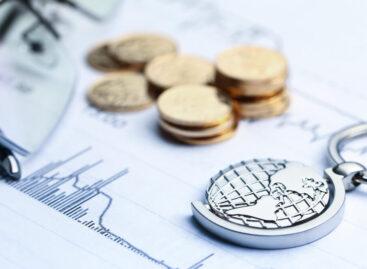 The volume of the gross domestic product in Hungary in…
Read more >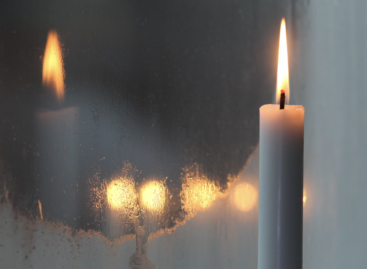 Families can save money and time during Christmas bulk shopping…
Read more >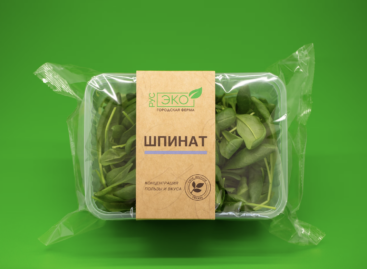 According to the decision of Energy Minister Csaba Lantos, the…
Read more >