Corona Beer§s own eco-toursm island is worth visiting
Global beer giant Corona announced the grand opening of its namesake island today, a tropical eco-tourism paradise.
Located just off the coast of Colombia, it is the first ever Blue Verified Island which is free from single-use plastic. A partnership between Oceanic Global and Corona lined up perfectly, as the beer company born on the beach was the first global beverage brand with a net-zero plastic footprint.
"On Corona Island, we are celebrating the majesty and beauty of the outdoors by getting guests engaged in protecting paradise. Everyone on the team, from our chefs to our architects, contributed to creating a truly single-use plastic-free paradise. We look forward to welcoming visitors, rekindling their relationship with nature and hopefully creating more advocates to protect our natural world," said Felipe Ambra, Global Vice President for Corona.
Related news
Since 2019 SPAR Magyarország has been using the "SPAR –…
Read more >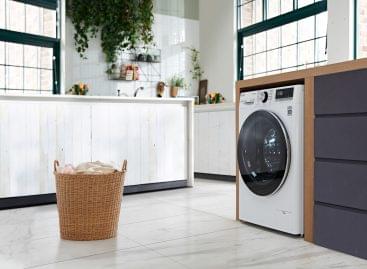 There are more and more one-person households worldwide, which can…
Read more >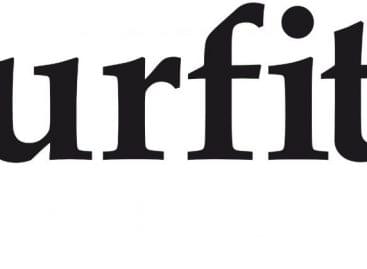 Which foods can be packed in cardboard boxes? Is it…
Read more >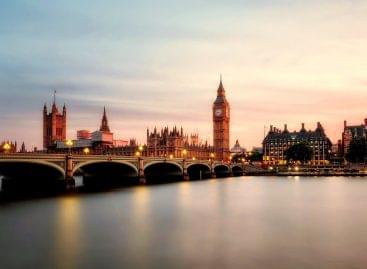 Britain is set to reintroduce sales tax-free shopping for international…
Read more >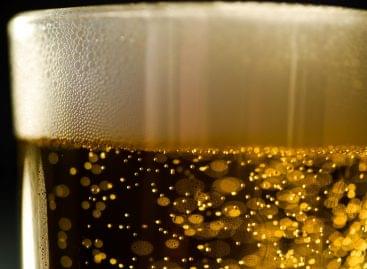 Spanish hops manufacturer Ekonoke is growing fully-indoor hops in Madrid…
Read more >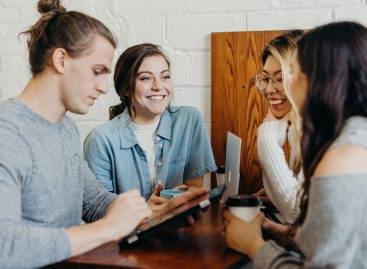 A new survey reveals the increasingly digital shopping habits of…
Read more >