McDonald's Germany Tests its Own Reusable Deposit System
Since the beginning of November, guests at selected McDonald's test restaurants in Germany have had the option of ordering drinks and desserts in reusable packaging. In this way, the company is testing its own reusable deposit system as the largest system caterer in Germany, before the national rollout in all restaurants takes place at the end of 2022.
McDonald's Germany is taking the next step on its roadmap for less plastic and packaging waste, published in 2019. Since the beginning of November 2021, the company has been testing the serving of its most popular drinks and desserts in their own reusable packaging for in-house and to-go consumption in ten restaurants, including in the Munich area and in Berlin. The products will be served in the new reusable packaging on demand from guests and for orders placed in the restaurant and at the McDrive. The experiment will initially run for just under two months until the end of the year, the company says. On site, guests and employees will have the opportunity to provide feedback on the new packaging. This should contribute significantly to improving the concept. With the test scenario, the company is preparing for the Germany-wide rollout of its own returnable deposit system for beverages and ice cream by December 2022.
Packaging 360
Related news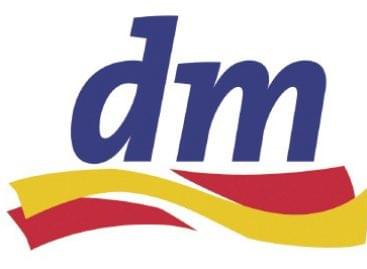 German retailer dm-drogerie markt has unveiled new packaging for its…
Read more >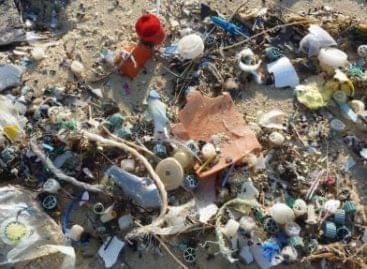 The European Commission has proposed a revamp of EU rules…
Read more >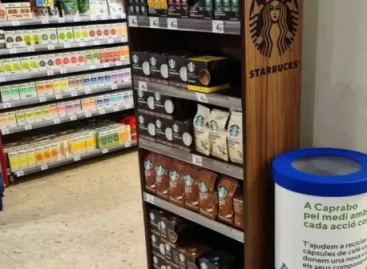 Caprabo has announced that it has recycled 23,697 kilograms of…
Read more >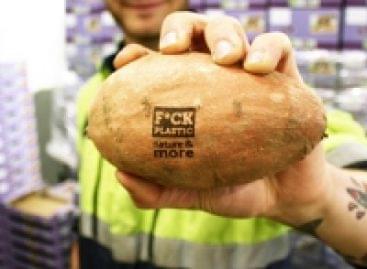 Industry appetite for Natural Branding – a technology that lasers…
Read more >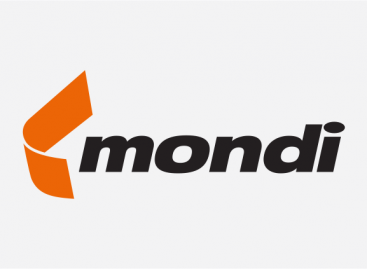 Mondi is targeting net-zero emissions by 2050, in line with…
Read more >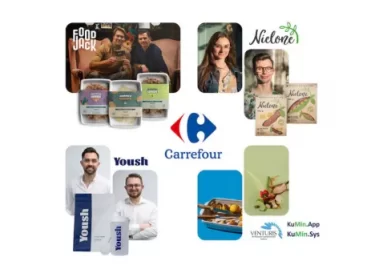 Four Polish startups in the foodtech sector have been awarded…
Read more >