Rondo: the Christmas season provides work for the packaging industry for months
This year's Christmas shopping season brought several months of orders for the domestic packaging industry. Most orders came this – just like in previous years – from consumer electronics companies, and and from beverage and confectionery manufacturing firms.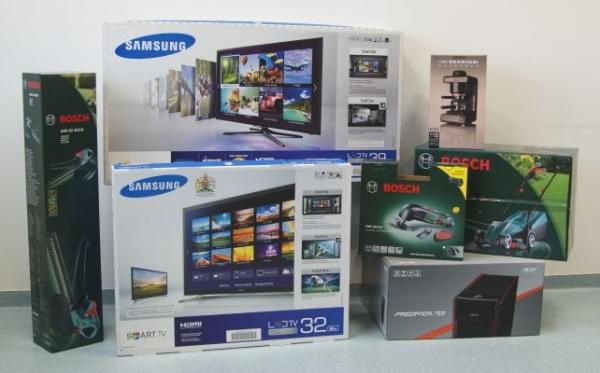 A trend change is going on; in addition to satisfy the quantitative requirements, the speed, reliability, and the quality and design of the packaging materials are gaining an increasing emphasis. The reason is that the packaging is an increasingly important tool in influencing consumers, since according to the survey, 80 percent of customers buying decisions are made at the site – the experts of the RondoHullámkartongyártó Kft. call attention.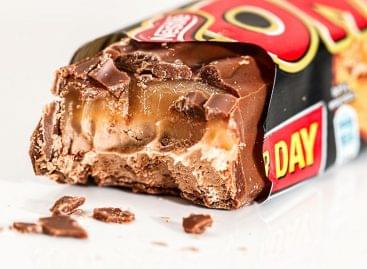 According to the world's leading brand valuation consultancy, Brand Finance,…
Read more >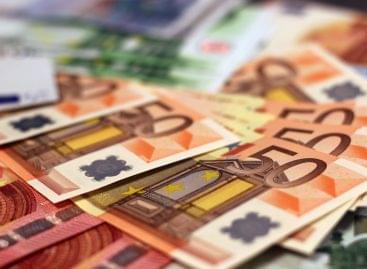 A new study by Coyne Research, commissioned on behalf of…
Read more >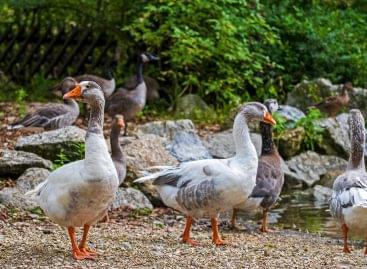 According to the relevant regulations of the World Organization for…
Read more >