German consumer sentiment worsened
Some deterioration occurred in the German consumer sentiment indicator in April, after it was steadily improving in the previous six months, – the GfK market researcher announced on  Tuesday.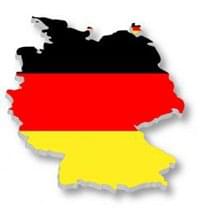 The index fell to 5.9 points from the 6.0 points of March, which was the highest in a year. Experts expected a further improved, 6.2-point index for April.
The index reflecting the economic expectations, improved from the 5.9 points of March to 7.2 points, rising for the third time in four months. The index reflecting revenue outlooks fell to 34.3 points from the 41.3 points of March.
The GfK prepared its monthly survey by interviewing about two thousand consumers.
(MTI Eco, Világgazdaság Online)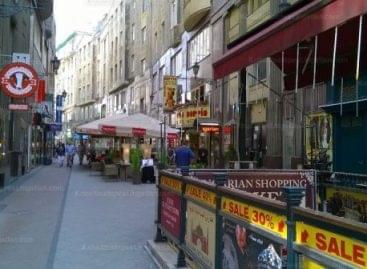 In 11 shopping streets in Budapest, brought together by the…
Read more >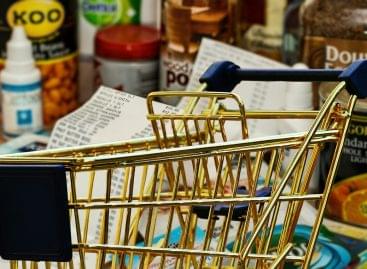 The outlook for the Hungarian economy is favorable. Compared to…
Read more >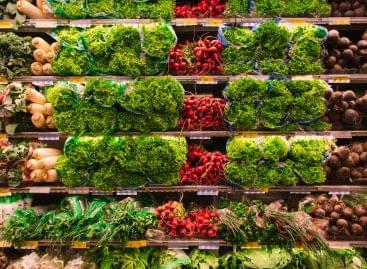 The government has increased co-financing for the Common Agricultural Policy…
Read more >